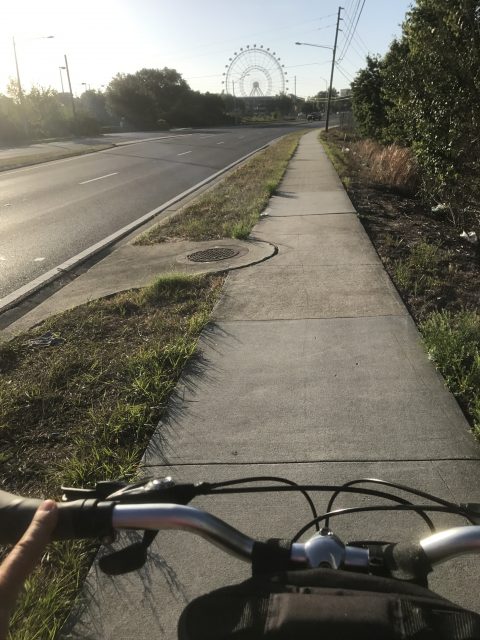 Recently spoke to a person in the aging and senior adult field.
She said if a person won't recognize a "problem", then to that person, the problem doesn't exist.
i found deep solace in this.
Nothing i say or do will help a Family member because the other person doesn't, can't, and won't see what the rest of us easily see.
Take hoarding for example.
• • • • •
This website is about our SPIRIT. To enjoy today's post about our WORK, click here.