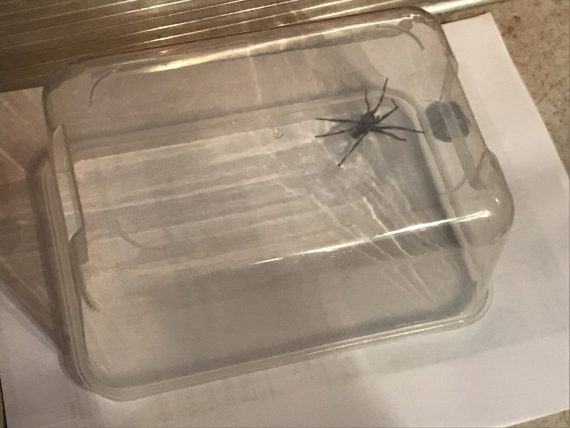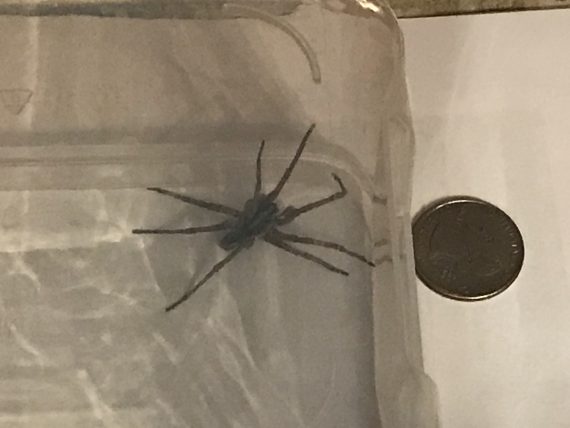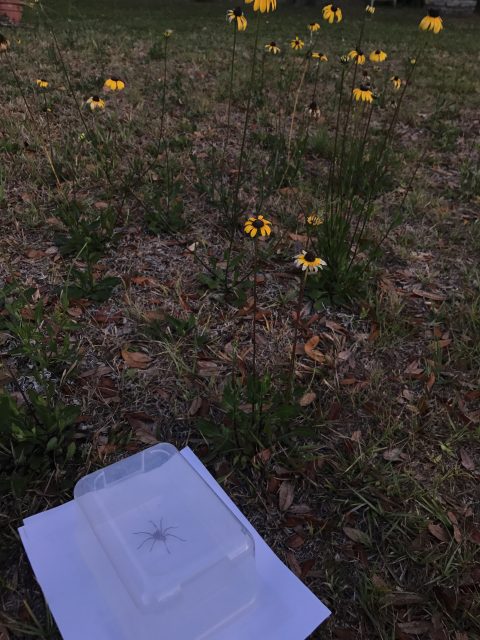 What happens when you reach the finish line?
You automatically reach another starting line.
This post concludes the 8th consecutive year writing five daily, differently-themed blog posts (on 5 separate sites), without missing a single day.
Tomorrow, the starting line for year nine.
• • • • •
This website is about our SPIRIT. To enjoy today's post about our WORK, click here.