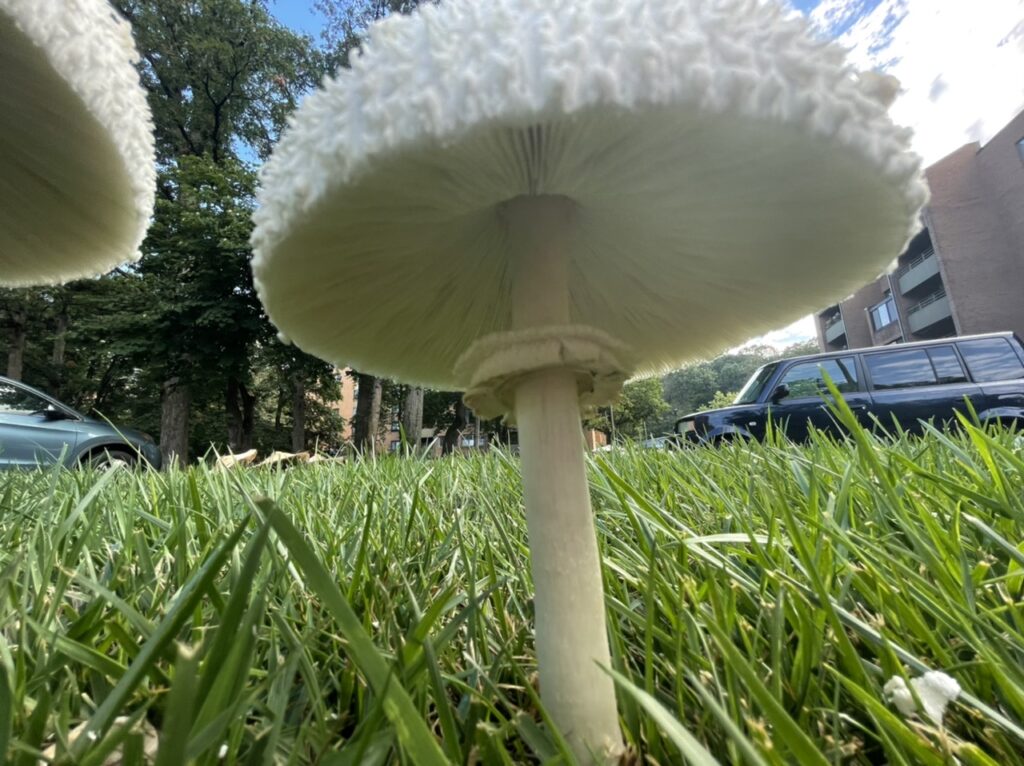 Like a mushroom cloud from a massive explosion, our lifetime habits create the same visual.
Imagine watching a time lapse of your life.
First your body.
Next, your finances.
Third, your face.
No one says this is fair, normal, avoidable.
Yet bottomline, a time-lapse photo will rapidly show how our lifetime habits stunt or enhance our habits' harvest.
• • • • •
This website is about our SPIRIT. To enjoy today's post about our WORK, click here.