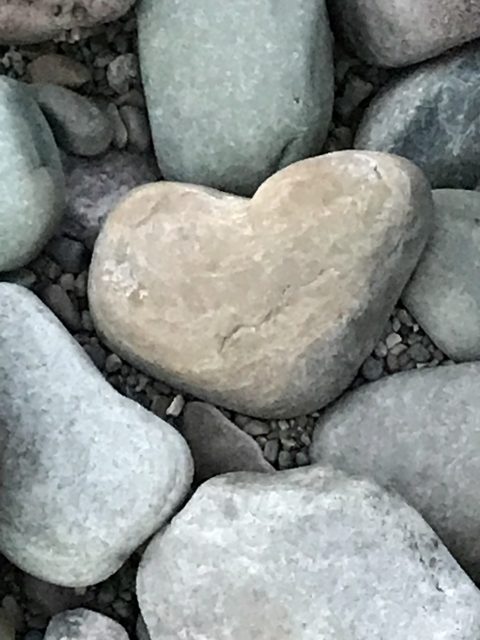 Life is funny sometimes.
Just realized i forgot to get down on my knees and pray after waking up.
Been doing this every day since April 1, 2000.
Rather than get on my knees at the airport gate, i quietly folded my hands, bowed my head, closed my eyes, as i sat with my Mac on my lap and 200 people surrounding me.
Play the hand you're dealt.
PS. i'm going to Walt Disney World.
• • • • •
This website is about our SPIRIT. To enjoy today's post about our WORK, click here.
If you want to stay on this site and read more posts from this Blog, click here.