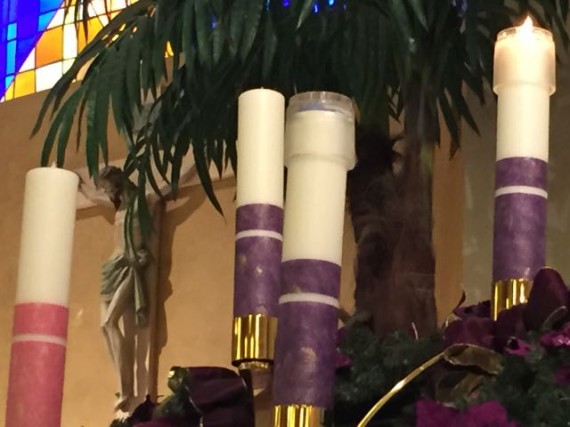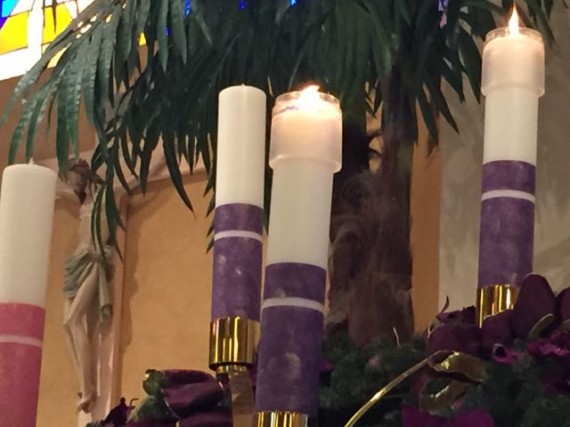 (photos: A week goes by in the blink of an eye.)
Advent is only four weeks long.
It happens so quickly.
If Christianity is the center of your life, these four weeks are supposed to be a joyful and glorious preparation for the coming of a Savior.
A King of Kings.
Emmanuel.
God with us.
If we aren't too busy to notice.
Next Blog