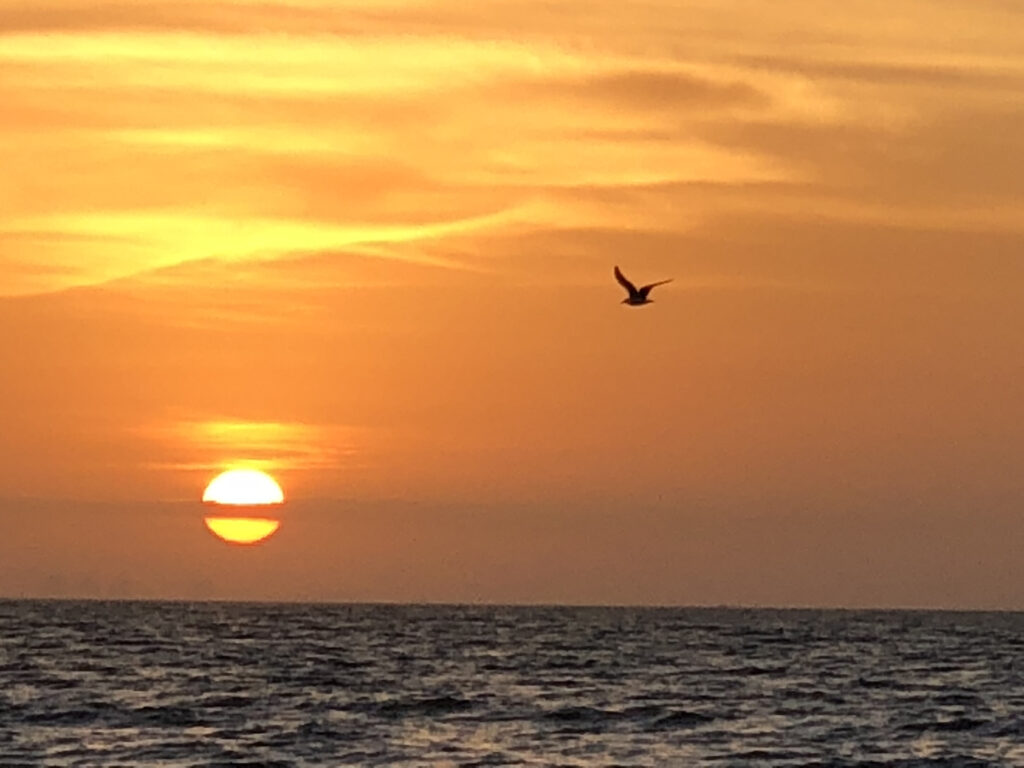 Talked to Pastor Chuck this morning.
Used his quote about how some Church staff can go through the motions of teaching Sunday school and then leave, never establishing a communal connection.
Every Sunday morning Chuck preaches three sermons at three different locations. He hurries out the door while the 9:30 AM service concludes.
When he went off stage, i went to the parking lot and waited. Moments later Chuck is heading my way.
Shared this with him.
Asked if he had a coach. Reassured him i wasn't making a pitch.
My profession is Disney Keynote Speaker and Business Advisor. Advisors get paid to notice, share what's noticed, and (me specifically) offer questions, paradox, and common sense to help others process what, if anything, is the next best response.
We didn't have time to unpack the observations.
To be clear, this opportunity to speak with Chuck surprised me. Wasn't planning on it until he said the thing about thinking, "Just teaching Sunday school and then leaving isn't enough".
Note: This post's title is inspired by flash backs from fellow Disney Institute (DI) Facilitators feeling like DI Leadership was great at preaching the concepts, but lousy at practicing them.
• • • • •
This website is about our SPIRIT. To enjoy today's post about our WORK, click here.