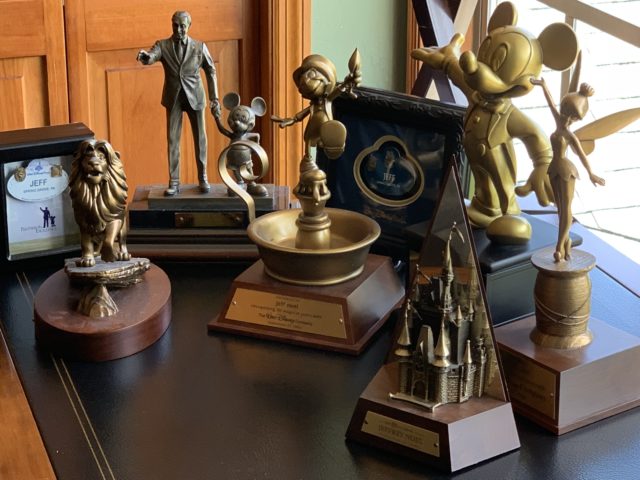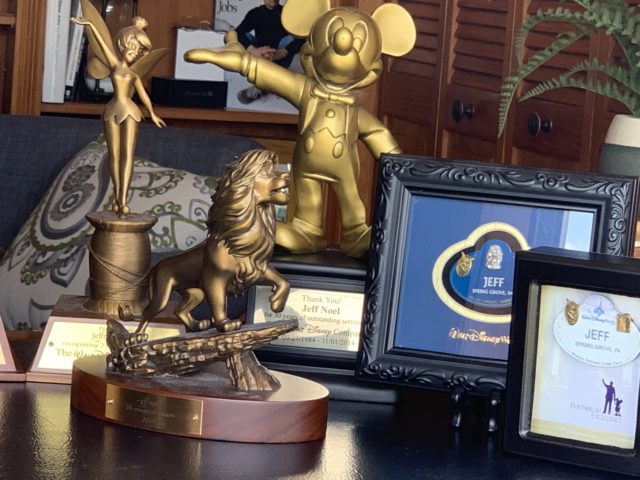 Disney creativity has no choice but to flourish.
The best kept secret about Disney creativity is our over-focusing on collaboration.
We involve people in ways that would make outsider's heads spin.
It reminds me how in yesterday's stories, what was really happening subconsciously with me, is i was involving the event owner in a creative solution.
The easy answer was, "No, if you record anything, i can't speak."
But i spent days trying to NOT use the easy answer because i thought together we could "dream, create, and inspire" something remarkable.
Son, you've suggested i give others too much benefit of the doubt. Yes, it's a Disney trait. When you always behave this way, you never have to look back and regret that you weren't fair and patient enough.
• • • • •
This website is about our SPIRIT. To enjoy today's post about our WORK, click here.
If you want to stay on this site and read more posts from this Blog, click here.