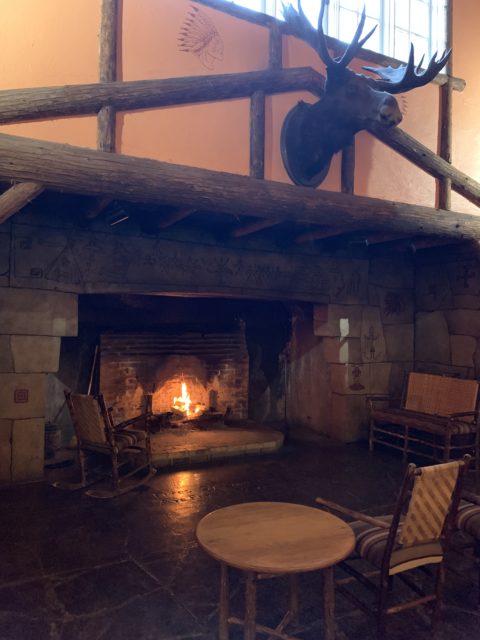 No fire, no fireworks…
Awakening to birds chirping and dawn's early light, i'm out of bed before 5am.
Last year, the crackling fire often woke me.
There's been no 430-5am fire.
Why?
The easy guess is money – let's save some. Right?
Perhaps apathy.
On graveyard shift no one's watching, right?
There was a time when we only had Magic Kingdom fireworks during peak summer and holiday seasons. Otherwise, no fireworks.
We were not able to place ourselves in our Guests shoes.
Every Guest, no matter when they visit, deserves the Magic of fireworks.
Every Lake McDonald Lodge Guest, no matter when they visit deserves a fire in the infamous lodge fireplace.
No?
• • • • •
This website is about our SPIRIT. To enjoy today's post about our WORK, click here.
If you want to stay on this site and read more posts from this Blog, click here.