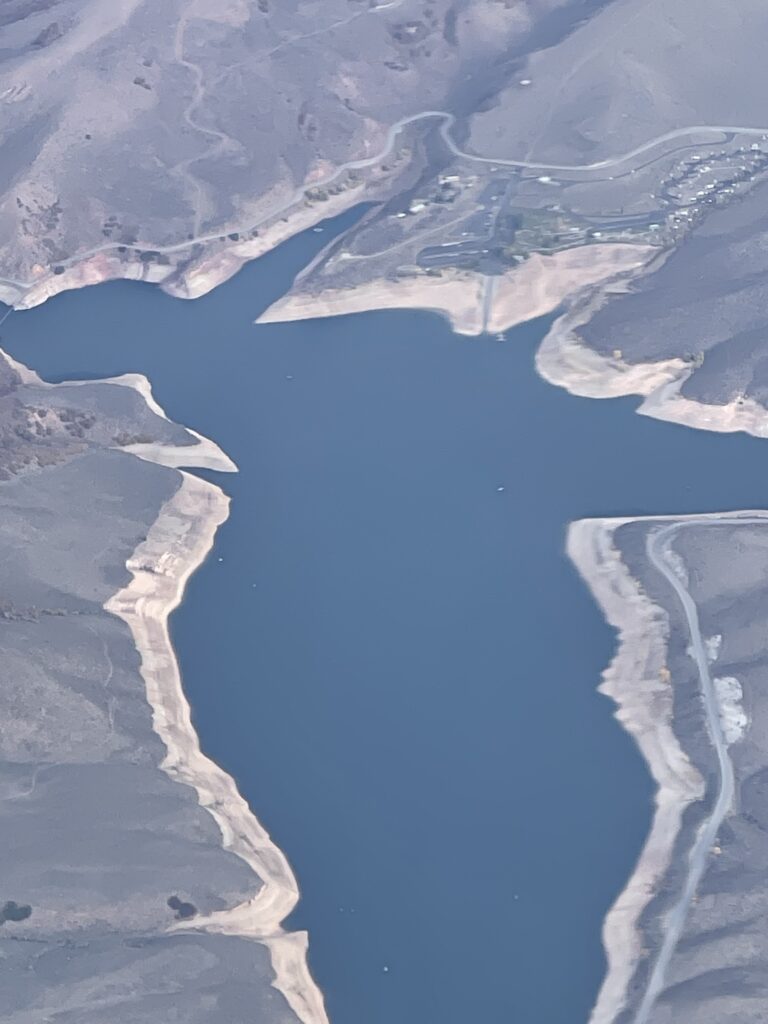 Yesterday's seven-hour flight reminded me that jumping in the pool first thing upon arriving home is a Church-moment. 
It is a Church-moment just for me. 
Jesus retreated into the mountains to think, prioritize, and plan.
In the absence of mountains, a pool will do.
• • • • •
This website is about our SPIRIT. To enjoy today's post about our WORK, click here.