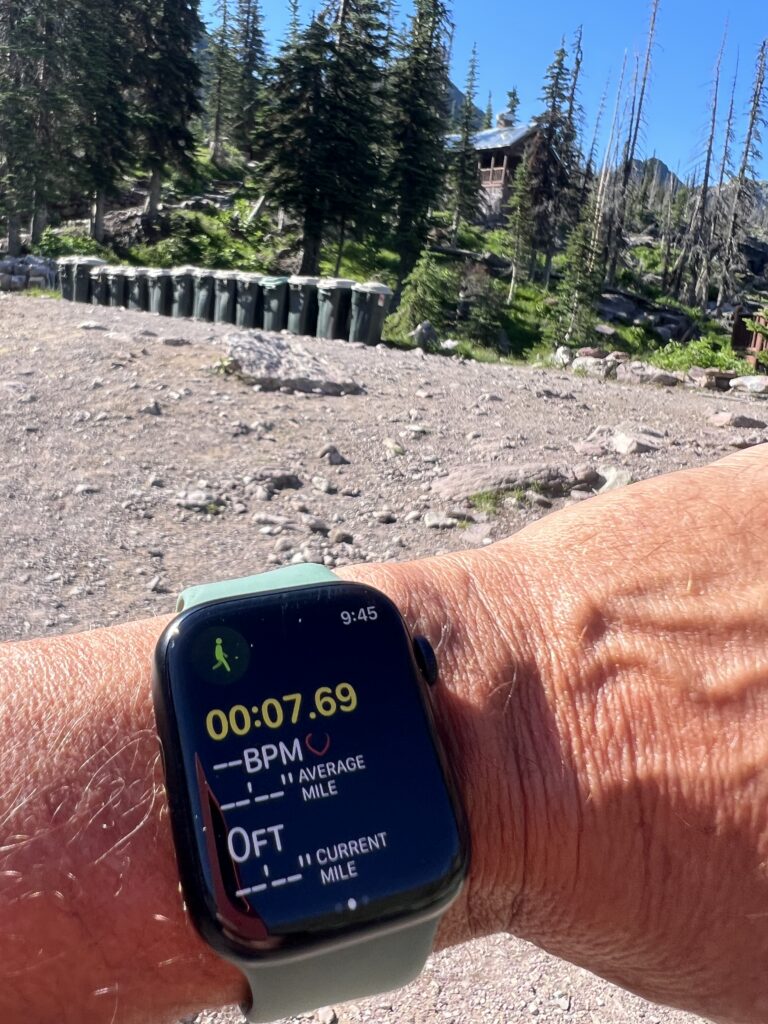 Mr Aloha shirt is Kevin's (the Chalet proprietor) brother. Barb is his and Kevin's mother. Barb is 12 the year her family started running Sperry Chalet.
Felt like i met Walt Disney.
Sperry royalty.
It's weird how star struck i am.
Surrendering to it and enjoying the energy.
• • • • •
This website is about our SPIRIT. To enjoy today's post about our WORK, click here.