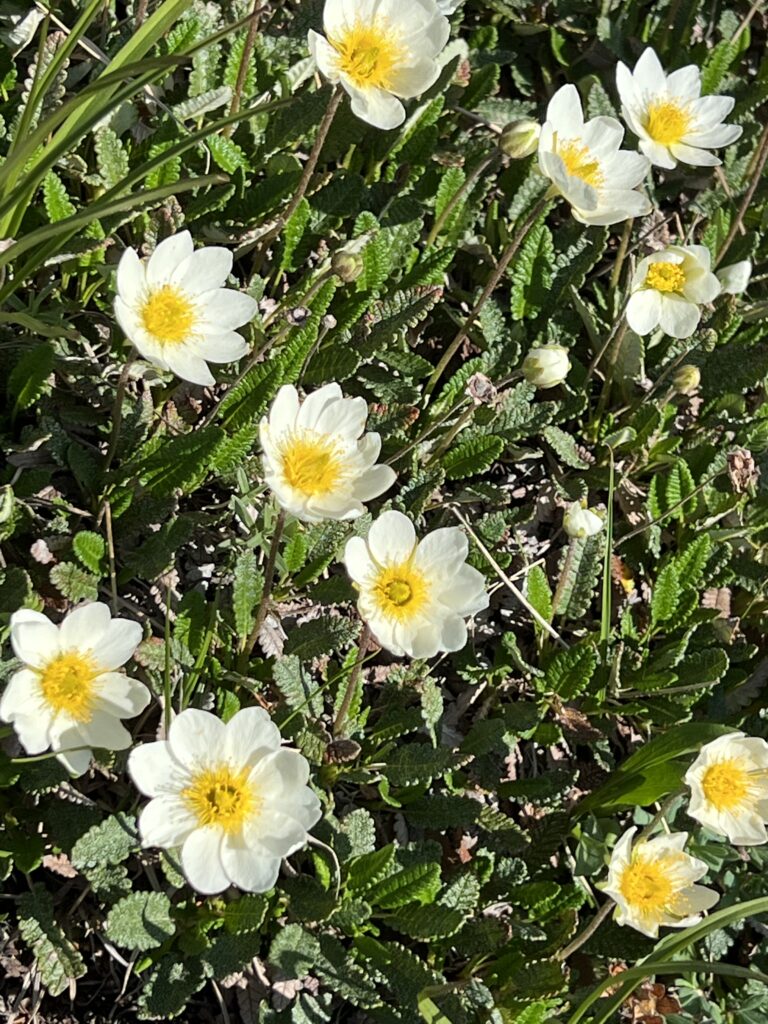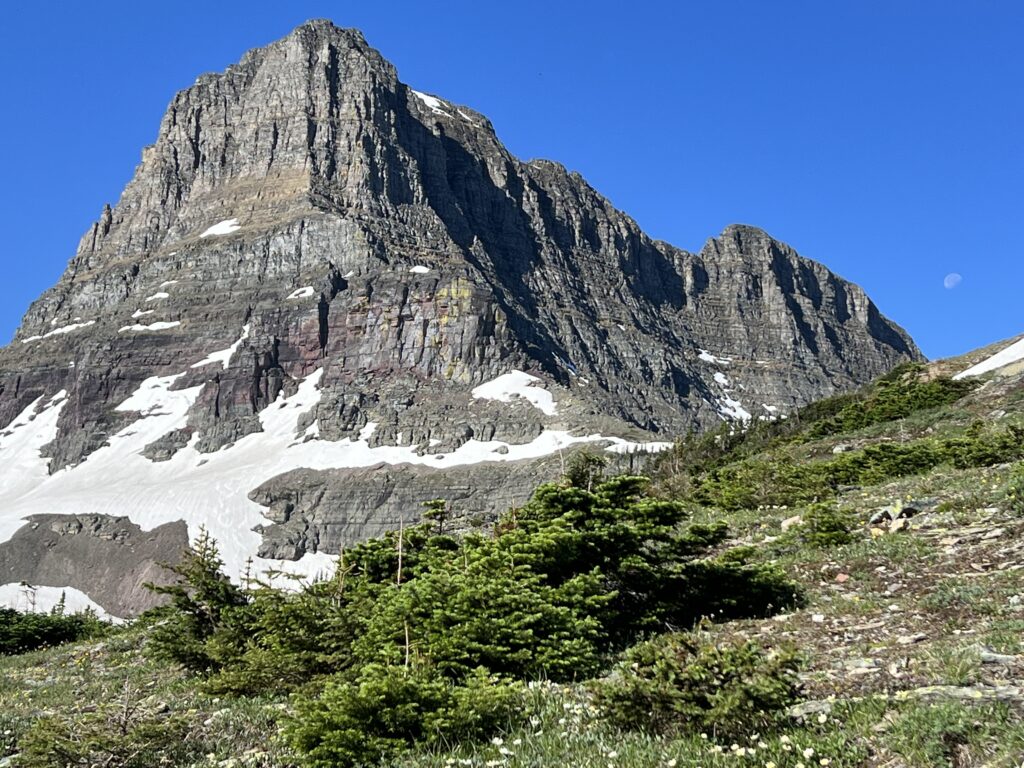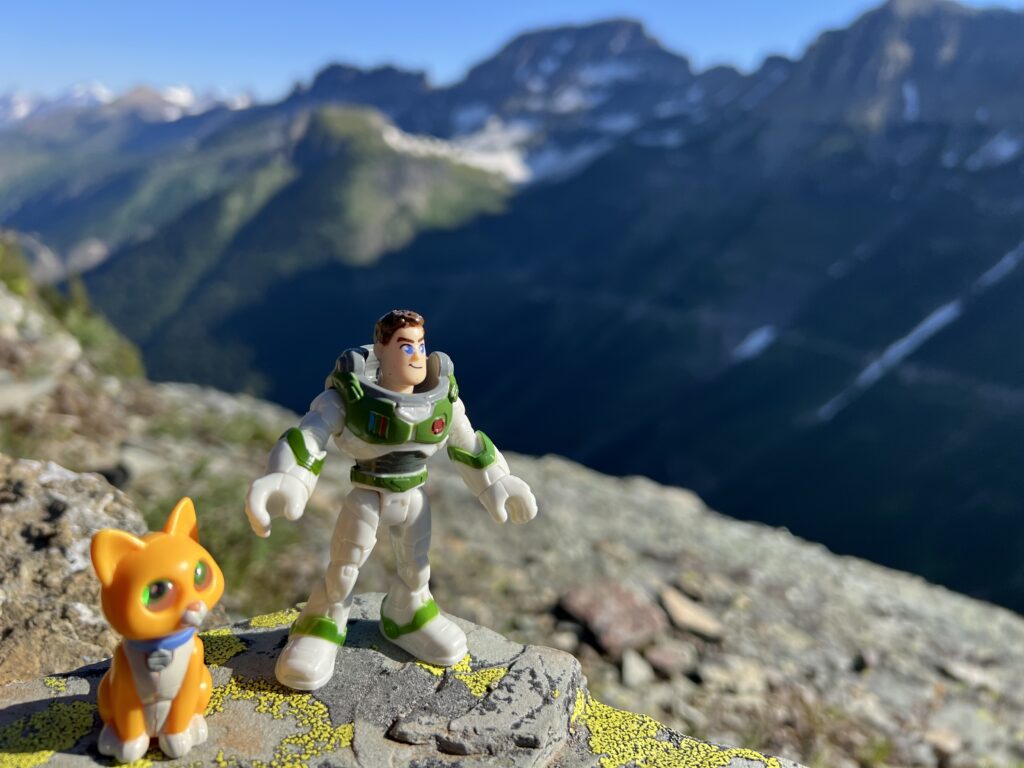 Expertise is the ability to do something effortlessly that others consider heavy lifting.
To easily channel creative energy into an inspiring solution pays generous dividends.
Relentless practice.
Dividends reaped from countless challenges and trail and error solutions.
• • • • •
This website is about our SPIRIT. To enjoy today's post about our WORK, click here.