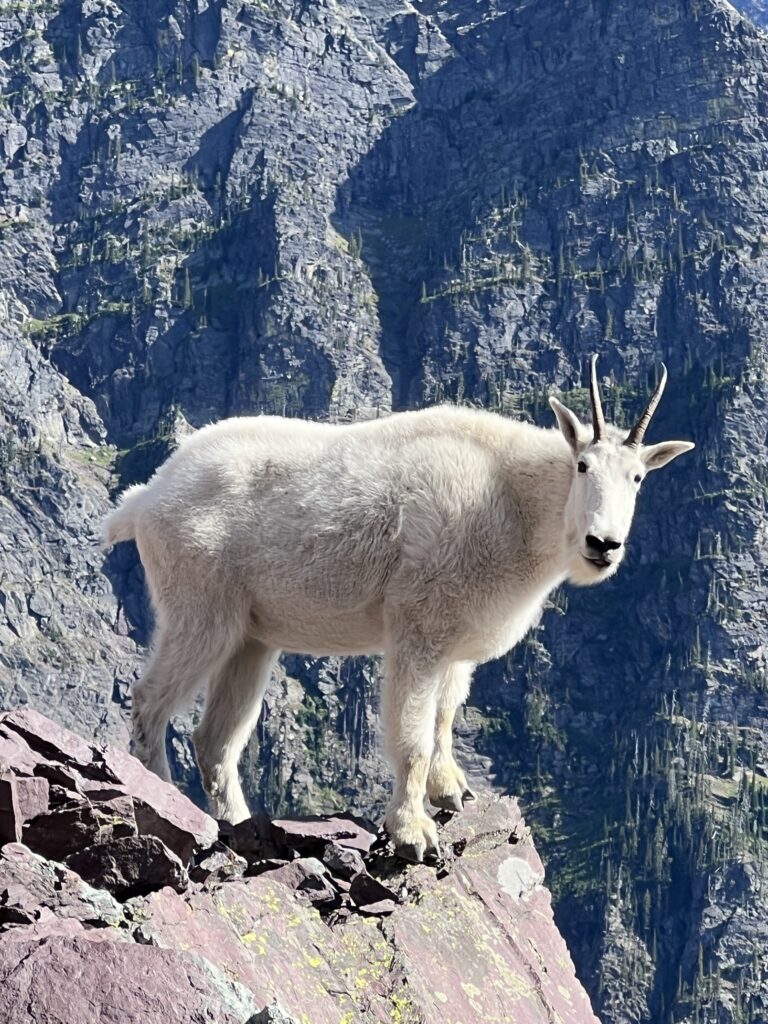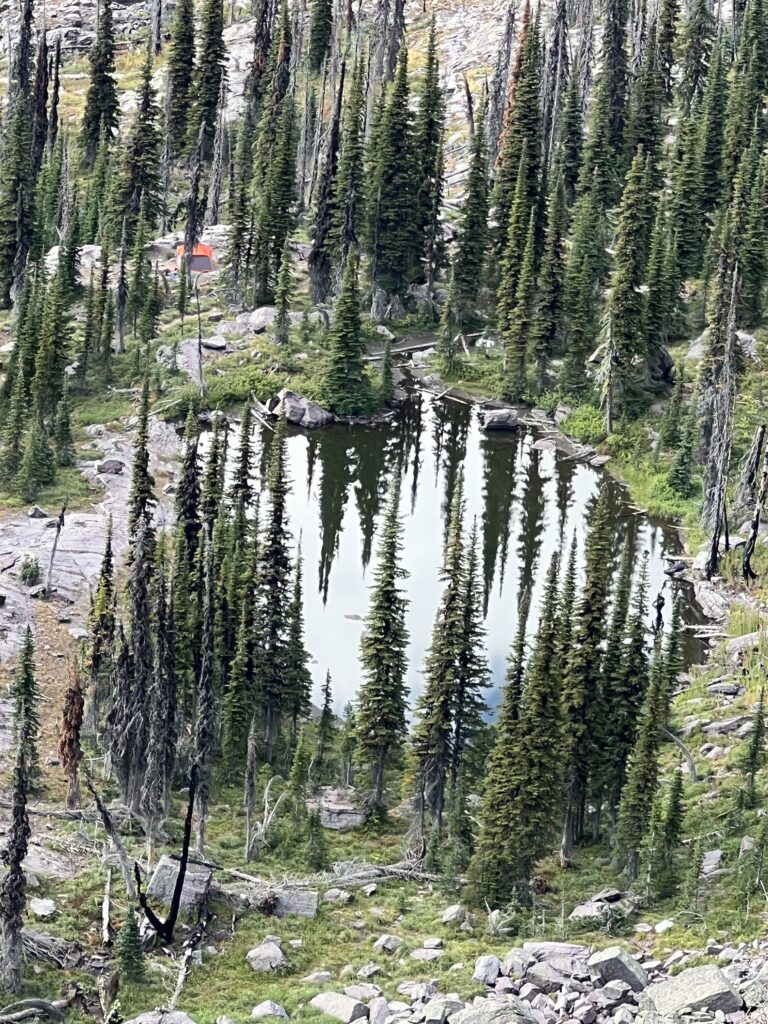 Five minutes after the campground pond photos we stepped onto the Hotel front porch.
Four people commiserating in the warm alpine, late afternoon sun. Improv'd the following…
me: pulling a pen out of my pocket said, do you have a piece of paper?
Them: we have a notepad inside…
me: i need to write you a ticket…
me: For having too much peace and joy in this moment.
Them: Huge smiles…laughed in appreciation.
Assorted small talk to conclude the interaction/interruption.
After walking away five steps, i turned around and asked…
me: What are you celebrating…
Them: Today. Friendship.
me thinking to myself: How flipping perfect is that?
me: Those are my top two, too.
• • • • •
This website is about our SPIRIT. To enjoy today's post about our WORK, click here.