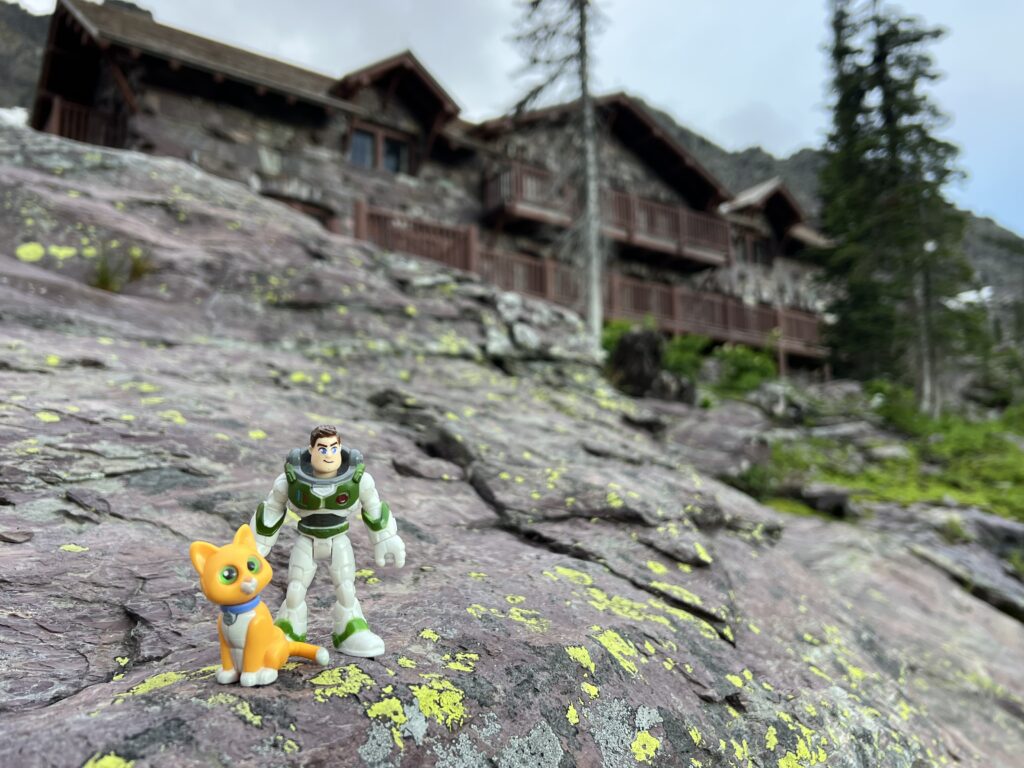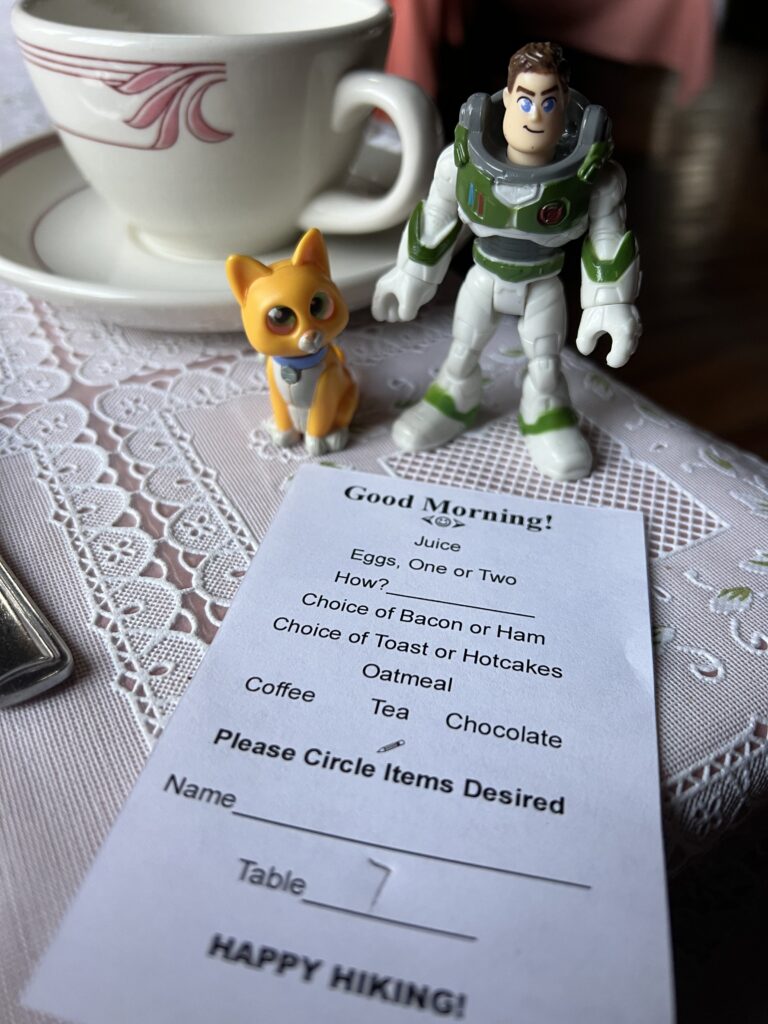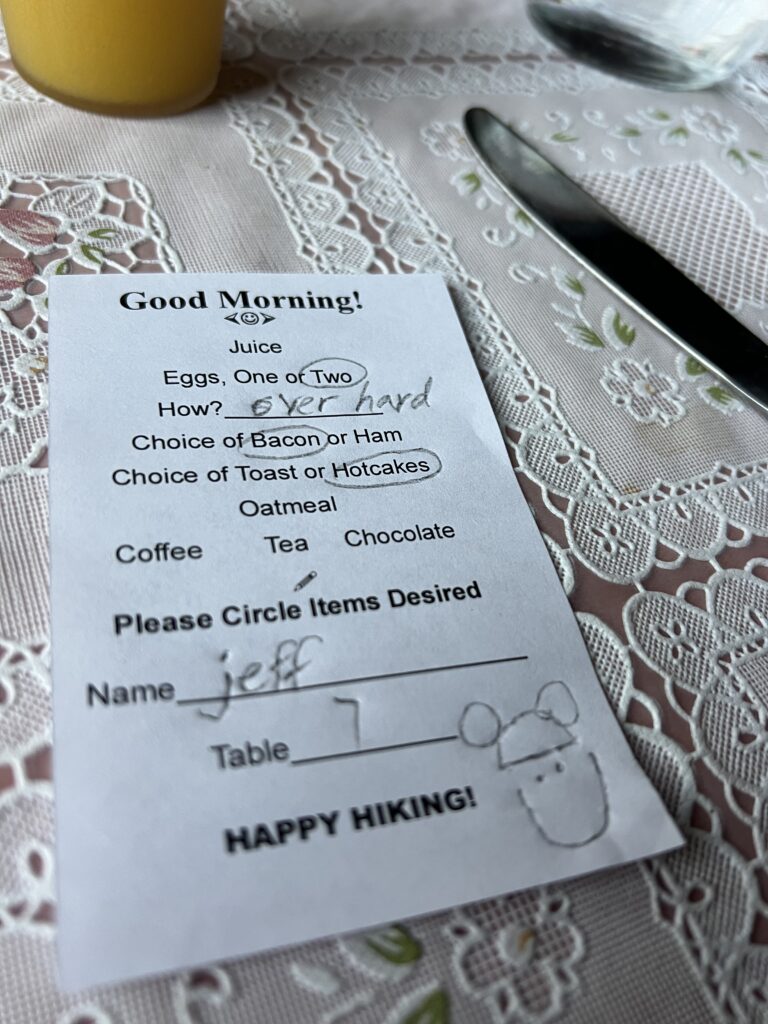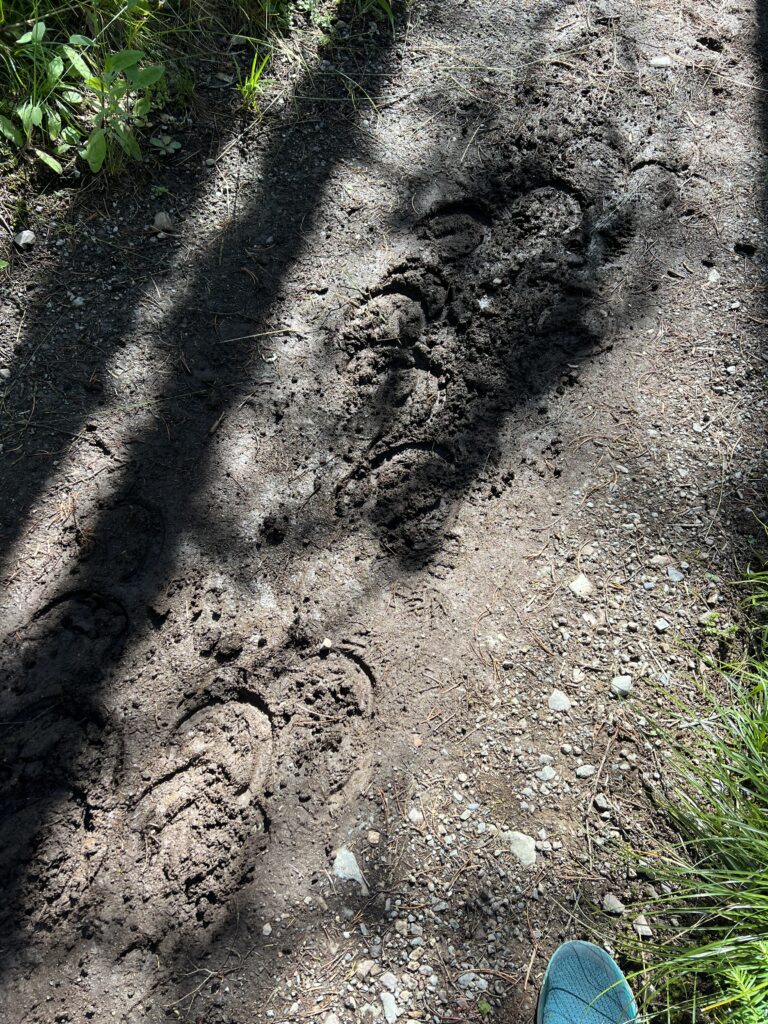 Take only pictures, leave only awesome. There's nothing but awesome ahead.
They had another three mile horseback ride to the Chalet. Plenty of awesome to make special memories on a magical outdoor experience.
Note: Always and instinctively going the extra inch, quickly thought of something to make the group smile.
• • • • •
This website is about our SPIRIT. To enjoy today's post about our WORK, click here.