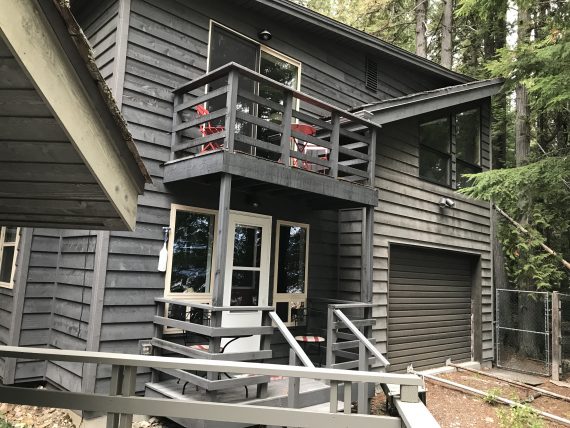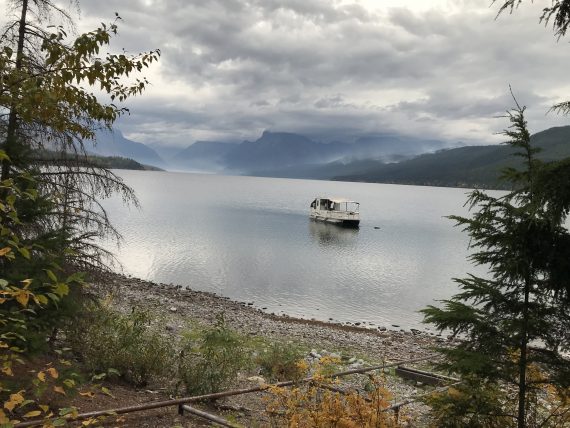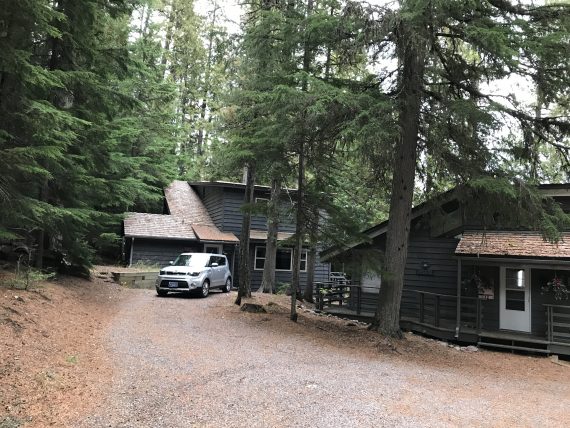 Live like you mean it.
Battle cry?
Inspiring slogan that is designed for the lucky few, and certainly not you?
The fear conjured up from worrying about what others think of you can destroy your spirit.
This irrational fear can also keep you from feeling joyful, generous, free, and convinced.
i'm living my life as if June 8, 2019 is my last day.
Why then?
It's my 60th birthday.
No male on my Dad's side has lived past 60.
PS. Yes, my Dad physically lived past 60, but by the time he was 60, early onset, rapid progression Alzheimers robbed him of knowing who we were.
• • • • •
This website is about our SPIRIT. To enjoy today's post about our WORK, click here.
If you want to stay on this site and read more posts from this Blog, click here.