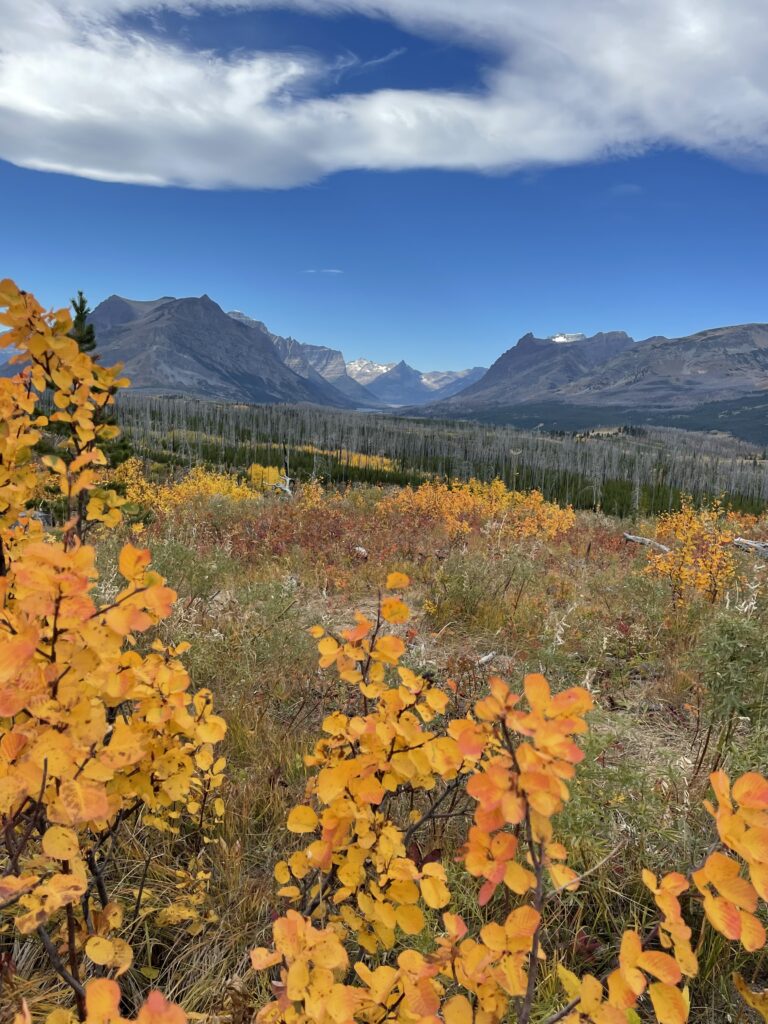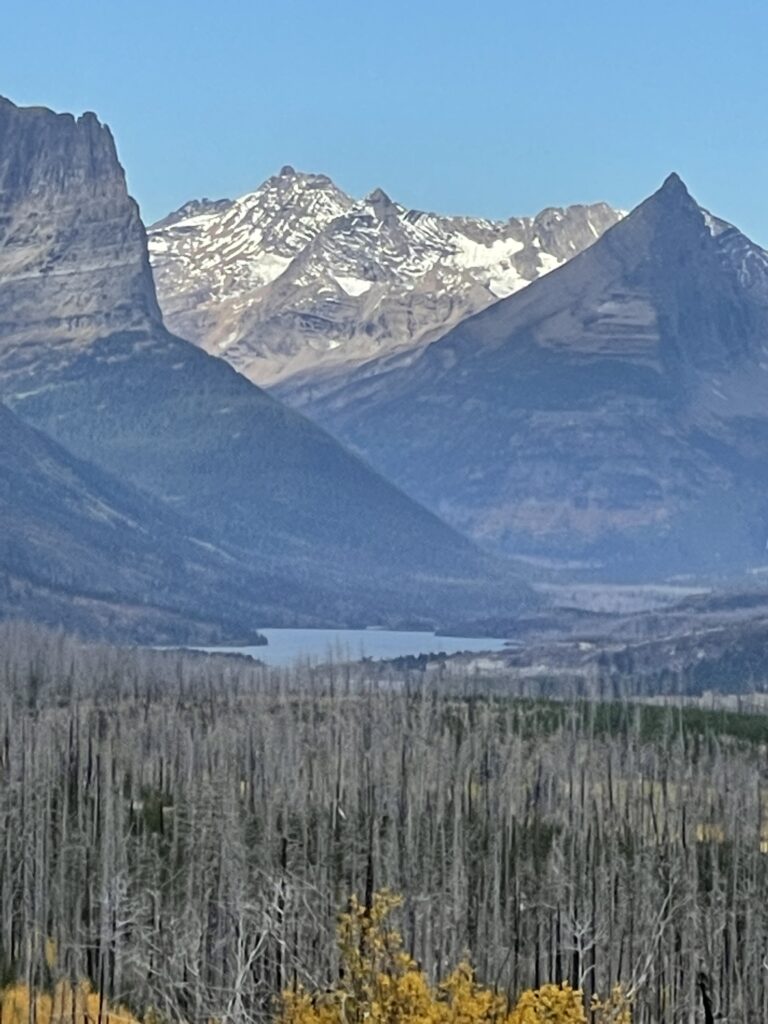 In the absence of the printing press, Native Americans (and all world-wide tribes of humanity) use stories, symbols, icons, rituals, and, Nature to create their unique brand of "Church".
How about a hand for Nature!
Bravo!
• • • • •
This website is about our SPIRIT. To enjoy today's post about our WORK, click here.