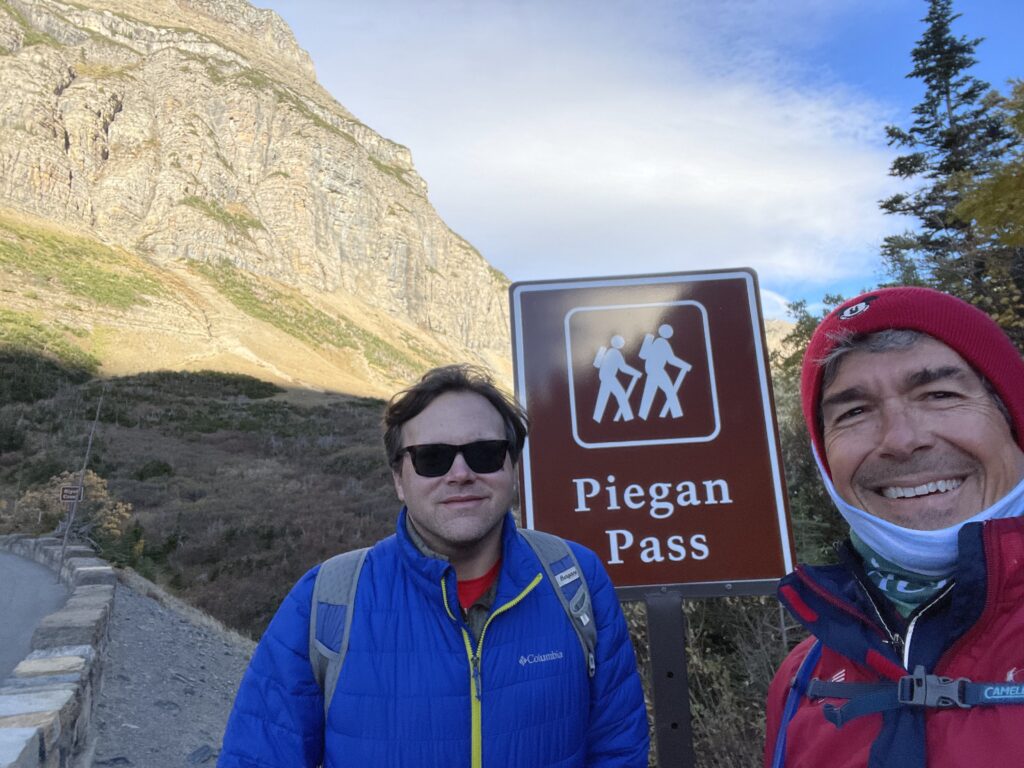 As a young teenager, was taught to (obsessively?) build a one-match fire.
A simple vision: you may one day find yourself in a survival situation where a fire is the only thing that will keep you alive overnight.
Plan for worst case scenario, and, you only have one match. The fire has to start before the match goes out or you could die.
Life or death situation.
It has to succeed.
You don't get a second chance.
Zealot?
Let's hope so. 
• • • • •
This website is about our SPIRIT. To enjoy today's post about our WORK, click here.