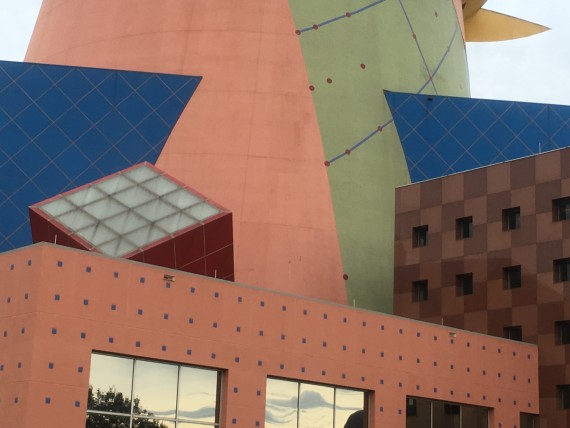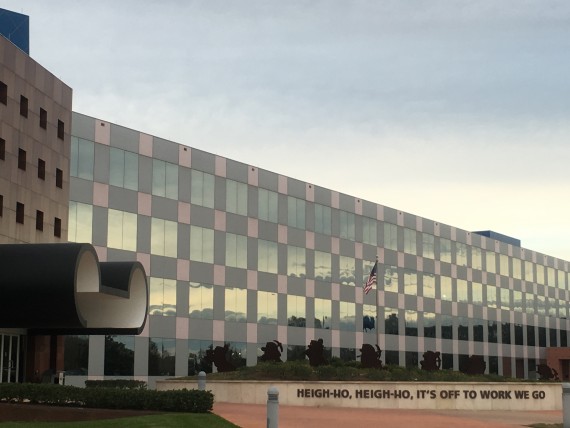 Reading the daily email subscription highlighting things Jesus said with a modern day explanation to dissect Jesus's wisdom, i just had this aha moment.
When we sacrifice what we gain is awareness.
Awareness is key.
The simple awareness – similar to hunger pangs when we haven't eaten – reminds us of the gifts we have.
i'm grateful for the hunger for something more satisfying than temporary relief.
PS. Ultimately though, Jesus doesn't desire sacrifice, He desires Mercy.
__________
On April Fool's Day 2009, jeff noel began writing five daily, differently-themed blogs (on five different sites). It was to be a 100-day self-imposed "writer's bootcamp", in preparation for writing his first book. He hasn't missed a single day since.
This website is about our spiritual health. To leave this site to read today's post on jeff's career health website, click here.