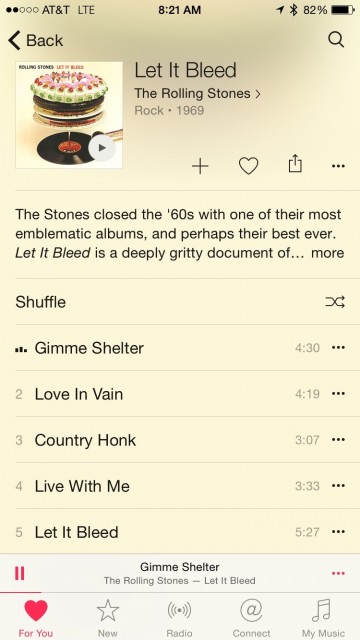 For the past 2,015 years, much has been accomplished since the birth of one man.
You know, for Jesus to finally make his point, he needed to be nailed to a tree.
That was like 2048 (2015 minus 33) years ago.
And the secret sauce, love.
Let It Bleed (photo above) takes on a new meaning.
Next Blog