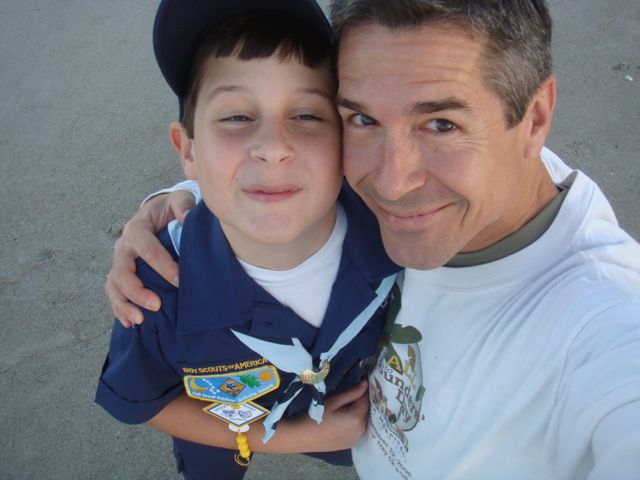 Last night was our first Cub Scout meeting of the new school year. Roughly a 50% increase from last year. Growth has it's rewards and it's opportunities.
Months ago, our Pack leader phoned to ask me to be our Pack's Chaplain.
Me? A Chaplain? Why?
Perhaps all the others said no. Or, maybe I was the first choice.
It doesn't matter.
God places things before us sometimes that we neither understand how or why.
It's the same with you. What process do you follow to discern your next step(s)?
You know, my first reaction was to decline the responsibility, thinking I'm not qualified enough, not experienced enough, what if I look foolish.
So last night, at 7:10PM, it hit me.
In the name of The Father, The Son, and The Holy Spirit….
Leadership is an awesome, and often times sacred, responsibility.