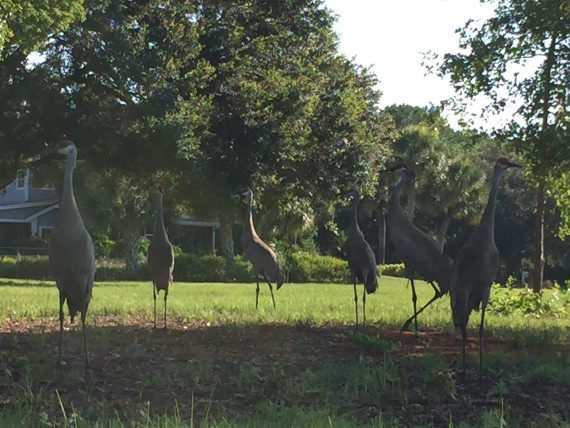 Self-discipline is key to everything we do.
Prayer daily often requires self-discipline because of life's constant distractions – no one will know if we don't do it.
This can become a dangerous habit.
A habit as dangerous as not exercising regularly.
Although that can be more difficult to keep a secret.
Next Blog