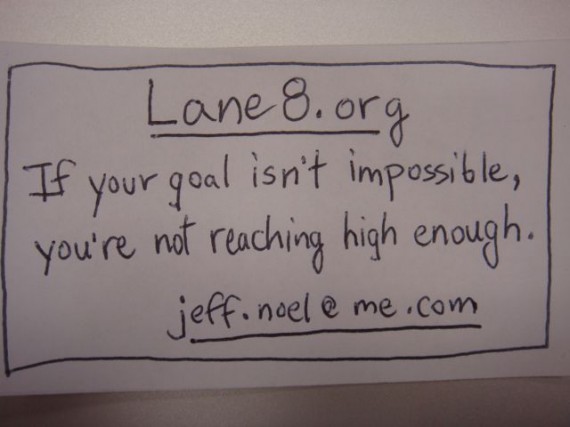 Recognize these seemingly insignificant moments as God's little gifts – the random ones, out of nowhere. They appear in our face and delight us to no end.
Fred approached me last night at Gold's Gym and thanked me for the inspiration. He said he wasn't going to come to the gym and then he thought "what would Jeff say?".
He was dead serious.
I was exceptionally surprised, and abundantly grateful. God sent a tiny gift of encouragement to my doorstep.
Next Blog