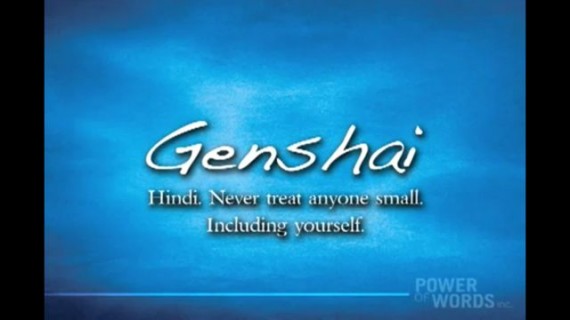 One weakness or area of opportunity is eliminating an insidiously natural suspicion about someone – someone who is physically bankrupt, but (apparently) an amazingly strong spiritual human being.
It's such an astonishing and obvious disconnect.
How does a Godly person perversely neglect the temple housing everything that keeps them alive?
Anyone else?
Next Blog