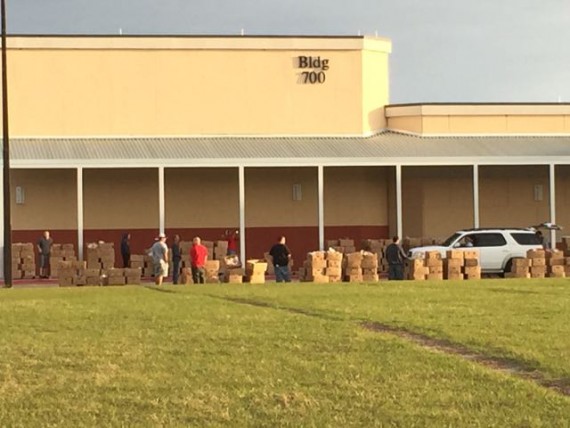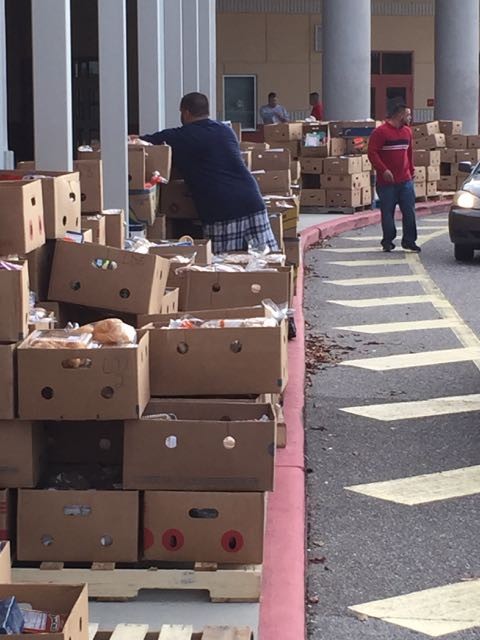 (photo: A Christmas morning gift giving tradition for the Noel Family – and many others.)
Delivering Food for Families on Christmas morning?
Check.
Christmas Eve Mass?
At the last minute, decided to skip it.
Sometimes our home life needs ironing out more than our spiritual life.
Taking solace in the investment of every Thanksgiving, Christmas, and Easter morning since 1999 – have begun the same way – putting others first.
Next Blog