Was it a coincidence in pulling over across from the Family harvesting their hay bales?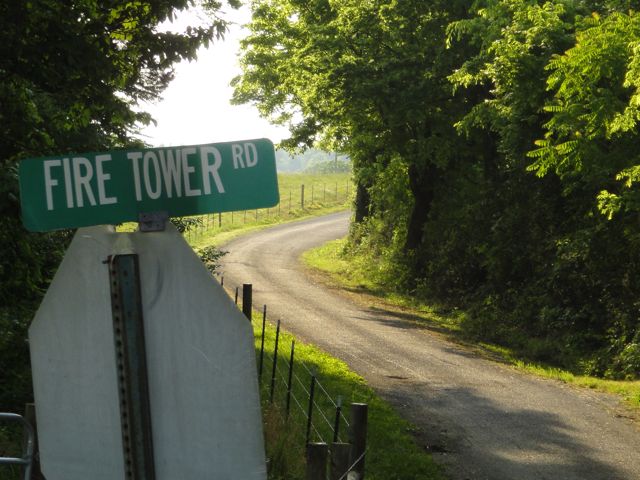 Being naturally curious…sure enough…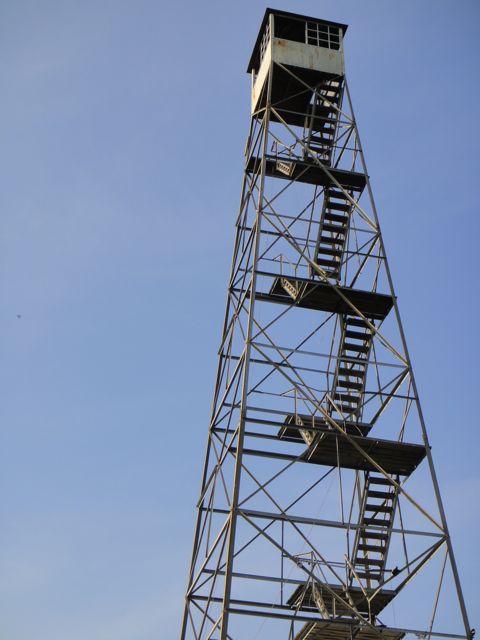 Most, if not all, things in life have meaning. I think we're just too busy to notice or care.
Shame.
Ultimately, nirvana is right here, right now, in this present moment.
Next Blog