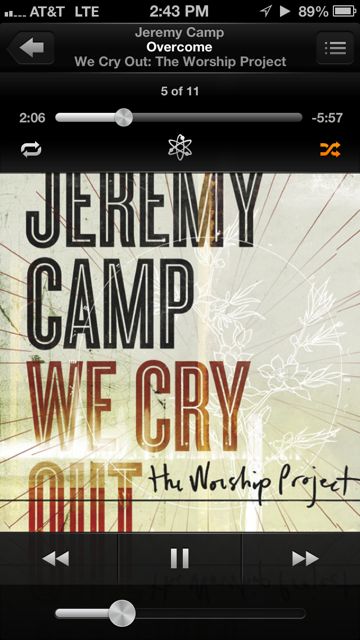 Where is our strength?
Surely we all have a ready answer for this?
We are so lucky to know…
All authority…
Every victory…
Is yours…
Savior, worthy of honor and glory…
Worthy of all our praise…
You overcame…
Jesus, awesome and great is your name.
…
That's what I believe.
More power to those who are certain of their spiritual wellspring, no matter the source.
Just believe, no?
Next Blog