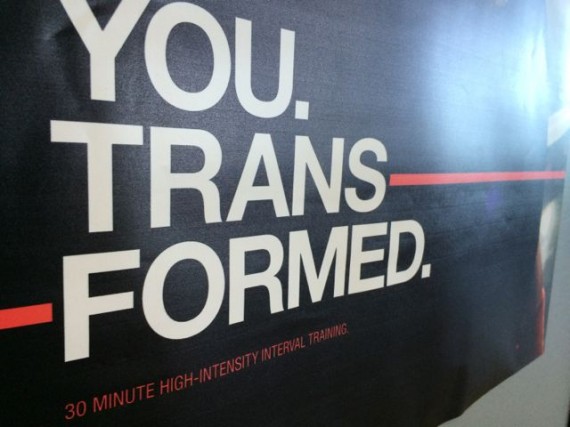 (photo: Advertising poster at Gold's Gym Orlando)
Do you believe in miracles?
Call things whatever you want. You're an adult and you are entitled (we'll revisit entitled in a moment).
Good things happen and bad things happen.
This ain't a secret.
Don't believe in miracles if that is what works for you.
But please know that if we ask you what you believe in and you don't have a quick, clear, concise, and compelling answer… some would say (because they are entitled) you fail.
When or if we don't feel close to God (or Love), guess who moved?
Next Blog