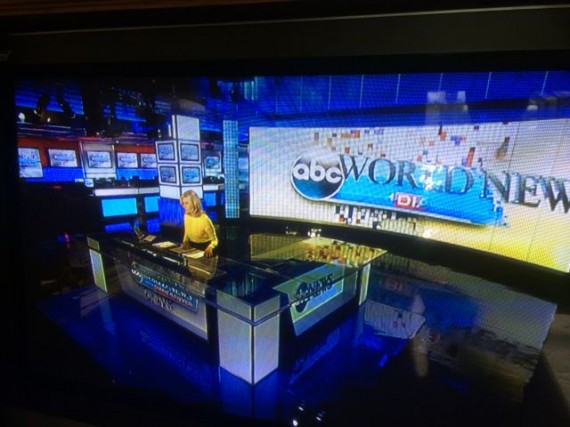 (photo: Diane Sawyer's last night – August 27, 2014 – on ABC Evening News)
Last night was Diane Sawyer's final broadcast as anchor, ABC's Evening News.
Wonder if she prays, how often she prays, and what she prays for.
We should have a quick and convincing answer if anyone asked us those same questions.
No?
Next Blog