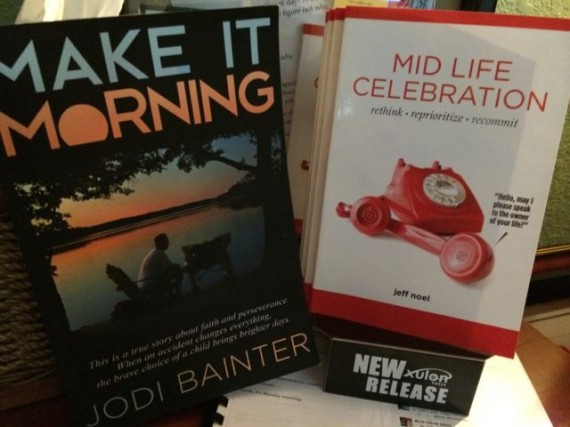 Do not wish for the struggle to disappear. Wish for the peace and contentment to make our struggles part of our joy.
Sounds crazy.
Yet in the quiet, contemplative, loving sanctuary of nature and stillness, lies truth.
Truth is, life is hard.
And in spite of life's unrelenting challenges, we were born to thrive in them.
Next Blog