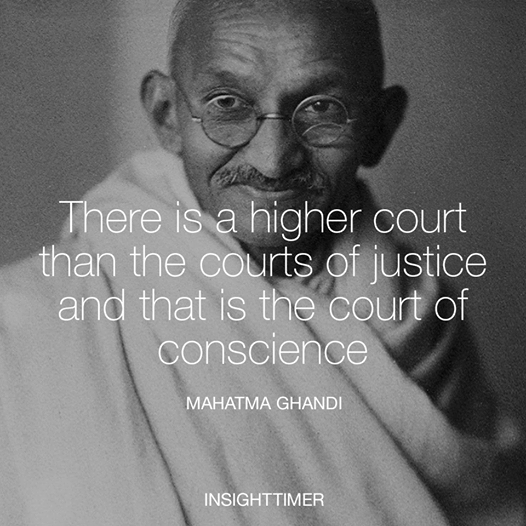 It's the little things, right?
Last night there were four of us remaining. The other 40 had left.
i had both hands full as i was leaving and asked for the final time, "Is there anything i can help with?"
No, we're fine, we've got everything.
After the long walk to the car, i packed into the trunk what i had carried. Instead of unlocking the car to drive home, i went back upstairs and said, "i don't know what i was thinking when i offered to help with both hands full. But now i have two empty hands, what do you need help with?"
i told them i'm always reminding our son, "If you help me do this it will get done quickly."
It felt good to help them carry boxes to their cars.
Had i not done such a simple gesture, i would have thought about the missed opportunity for far too long.
__________
This website is about our spiritual health. To leave this site to read today's post on my career health website, click here.