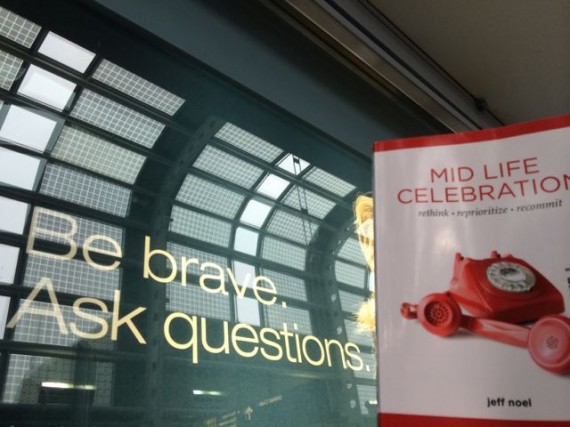 Many are unsure of the answers to these two questions, but let's set the stage first.
Good five-miler this morning. Will take it. Nothing special. Just nice and easy and slow.
And hot. And sweaty. Glorious sweat. Soaked.
Because it was 9am, 78 degrees, and no breeze.
Hot for Early December, even in Orlando.
How often should we be soaked in sweat?
How often should our hearts bleed for Jesus?
And when you hear Jesus, please know the expectation is for you to insert whomever/whatever is at the center of your life.
Next Blog