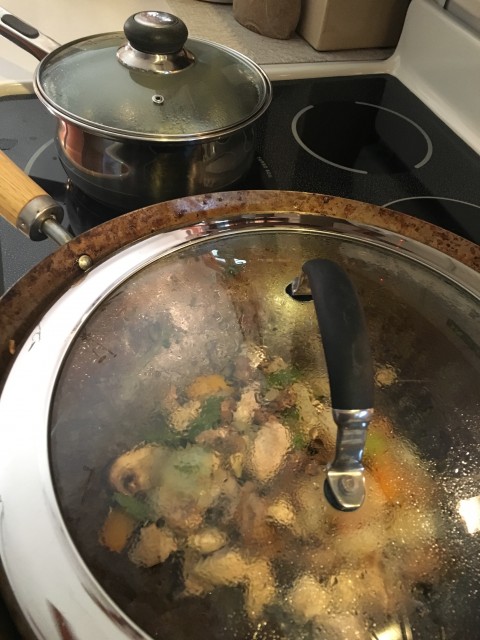 A person who is well has no need for a physician. Was reminded shortly after waking this morning that Jesus came to help the poor in spirit.
In a hard-to-explain way, i write to do the same thing.
Our son (15) began blogging again last night after a two-year hiatus. But first he deleted every post he wrote since 2008. i told him not to announce that "I'm blogging again, blah, blah, blah".
Rather, i suggested that he write, and at some point in the future announce it.
Don't tell us what you're gonna do. Tell us what you've done.
No one builds a reputation on what they're gonna do.
__________
This website is about our spiritual health. To leave this site to read today's post on my career health website, click here.