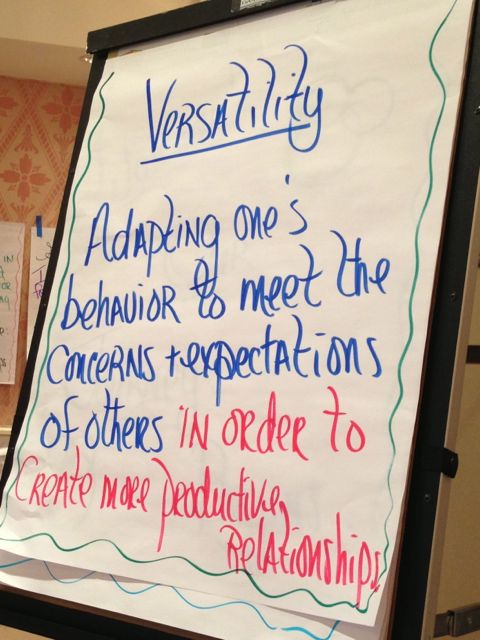 Since death could happen at anytime, why not do these three things today:
say I love you to the people that we love
spend the day on cloud 9 because of all our blessings
remember that death should be a glorious privilege to welcome
Crazy talk?
Crazy not to, no?
And here's the one most glaring metric to use to know if we're making a difference. This metric.
Next Blog