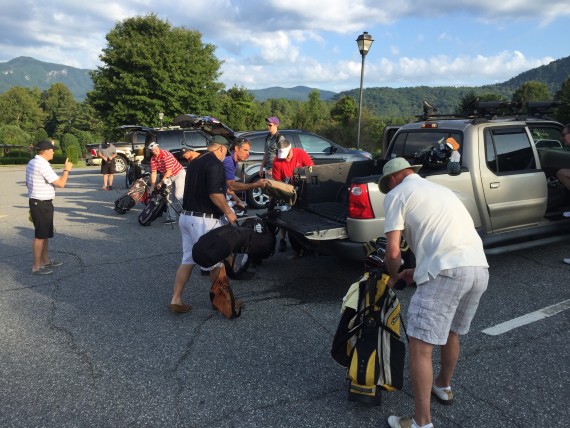 Spiritual reunions are rarely labeled as such. A 34-year tradition shared by 35 college buddies is something rare.
It was a tradition that had been passed down from one father to his son. His son is one of the 35. It is possible that some of us will pass this tradition on to our children.
Brad Beard (who's father's tradition he admired) probably didn't realize it at the time, but it has lasted 34 years with no end in sight.
Thank God.
Next Blog