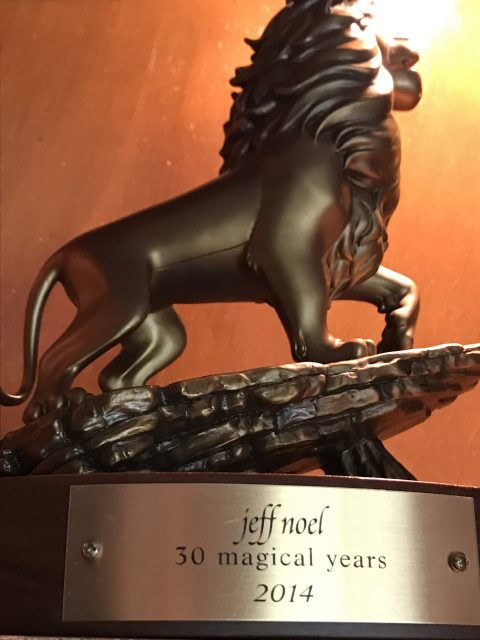 The time is now (and always has been).
In 2009 i created a 10-year plan.
Six years in the making and commencing at age 49, i planned to retire from Disney at 55 (in 2014) after my 30th Disney anniversary.
Two years out (2012) i started questioning if the first four years of convincing myself this was a great decision, well, if it was still the right decision.
It would have been insanely easy to say no.
• • • • •
This website is about our SPIRIT. To enjoy posts about our MONEY, click here.