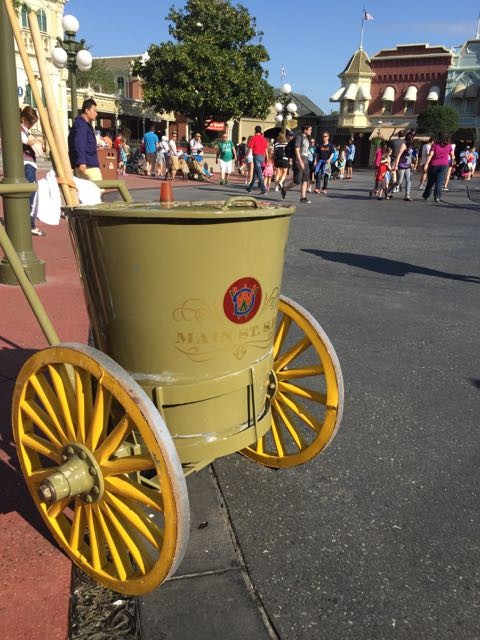 When someone dies what do we say?
So sorry.
Sorry for your loss.
Praying for you and your family.
What if:
You were so lucky to have her in your life.
What a blessing he must have been.
Treasure the wisdom you gained.
We are all going to die. Maybe the best defense is a good offense:
Live like you mean it.
Death isn't what we fear. We fear that we waited too long to start living fully in our mundane, routine, daily-grind moments.
Next Blog