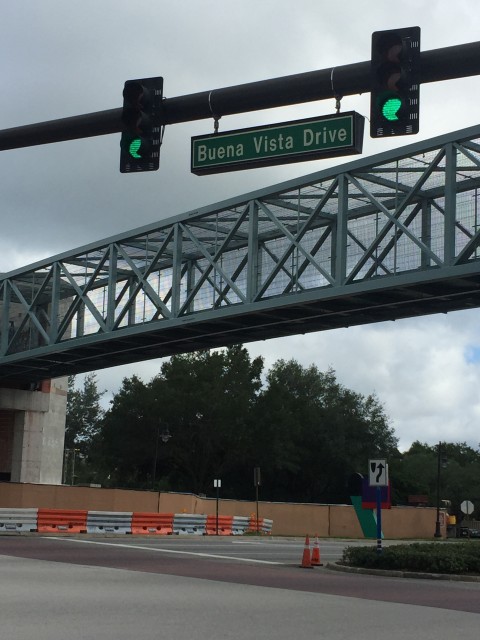 We wish for miracles.
Our lives are complicated. Busy. Full. Challenging. Stressful.
And we find socially acceptable ways to medicate, entertain, and distract ourselves.
It's easier to find a fix for symptoms than for causes.
If we would focus on simplifying our life. Shed the non-essentials. Focus on the basics. Stay committed, focused, and disciplined – we would astonish ourselves.
Want a miracle?
Get busy simplifying.
Pretty sure that's the short cut to our next miracle.
Next Blog