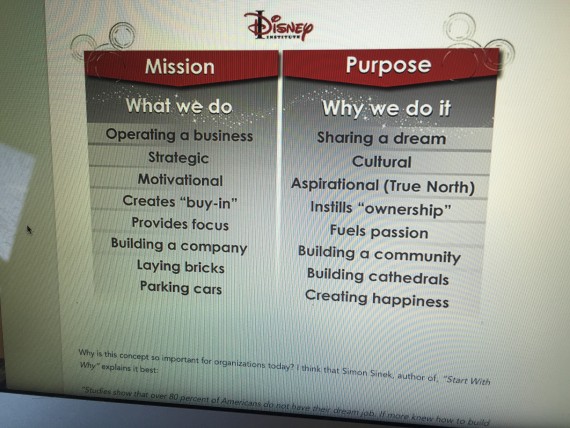 Write like you mean it:
advisor
big picture
motivation
secret
so what
vibrancy
architecture
value
investment
bonus
Just a few of the topics that are used to intentionally thrive.
The other option is to use hope as a strategy, with little to no intentionality.
Writing like you mean it is a precursor to living like you mean it.
Next Blog