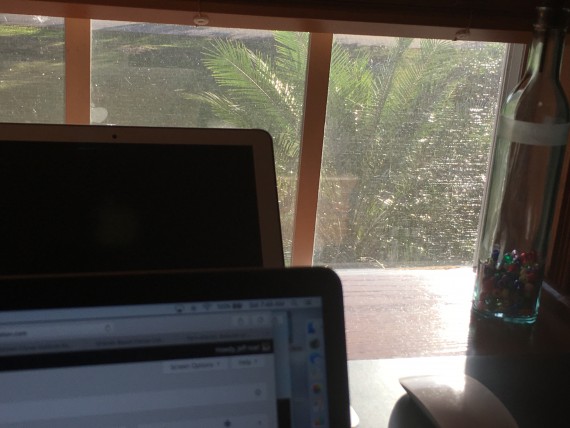 What i'm specifically asking is have you given yourself a realistic end date to do everything in life you want to do? No one knows how long they'll live and most live like it's going to be forever – and thus perpetuate postponing the good stuff until life's conditions (and choices) are better or easier. We may not get next week or next month. And i am not afraid of 60 (no male on my Dad's side has lived past 60), but i have made 60 the deadline for putting a dent in the Universe. i began when i turned 50 – a decade (rather than "6-months to live")…now there are 3.6 years remaining. i would have never left (retired at 55) Disney after 30 years had i not heard a ticking clock. i hope i live past 60, but i am not banking on it. So anything after 60 will be pure bonus time.
A deadline changes the way we look at fear and decisions.
Sorry, didn't mean to be self-centered, but i thought that context might help you understand the question better. Not to see life in 10-year chucks, but to see life as if there are only 10 years left.
__________
This website is about our spiritual health. To leave this site to read today's post on my career health website, click here.