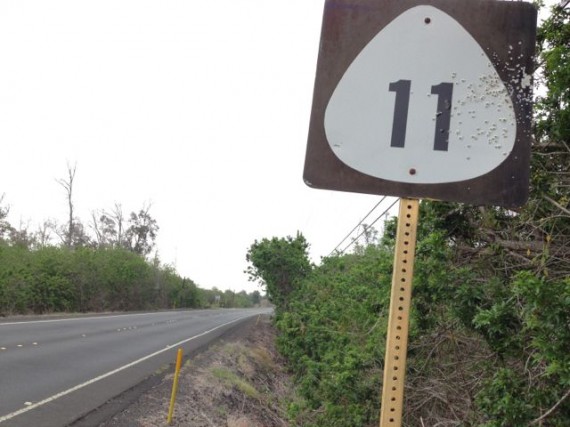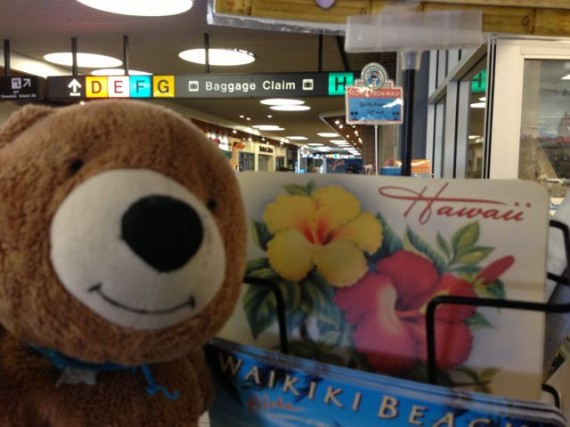 Drunk driver killed high school classmate Keith's son three days ago.
Just found out last night it took hours to remove Sam from the car.
And his Dad's ribs are crushed, punctured lung, internal bleeding and multiple other injuries.
Feeling tested here.
Anyone else feeling that?
Despise the driver or forgive the driver?
Curse the driver or pray for the driver?
Oh my gosh, the list of people to pray for seems endless.
Road closed for hours. Not a lot of roads on the Hawaiian Islands. What repercussions from that put other Families or other emergency situations in critical situations?
Was there a bartender who could've stopped serving sooner?
Was the intoxicated driver angry at someone or something and got drunk because of it?
What happens when Keith becomes conscious for the first time and realizes Sam is gone?
Pray for the quick responders at every stage of Keith's rescue?
Pray for the world to have zero tolerance for drinking and driving? Zero.
Next Blog