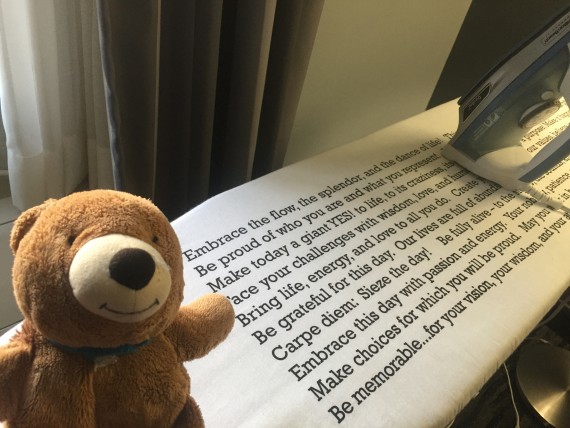 Christmas Eve on September 15.
What does this mean?
i'm sitting in a Best Western Valparaiso hotel room, writing the five daily, differently-themed blog posts like i have every day for the past 2,358 days.
Somehow over the past 6.5 years i've written a 100-day surplus of posts on all five websites.
This one, being written on September 15, will post on Christmas eve.
Whatever you celebrate, may you find peace, joy, love, and hope in it.
Abundantly.
Beyond measure.
Next Blog