Authenticity, and transparency, is the new currency…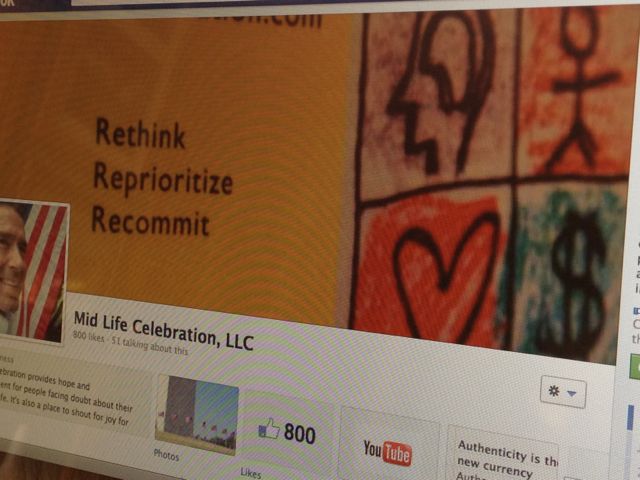 Happy birthday to a most magical, spiritual place. All the opinions, stories, beliefs, and what not shared at Mid Life Celebration, LLC are my own and are in no way professionally related to my 29 years of service at Walt Disney World.
Next Blog
Insight: Social media is still an uncertain, and grey area.