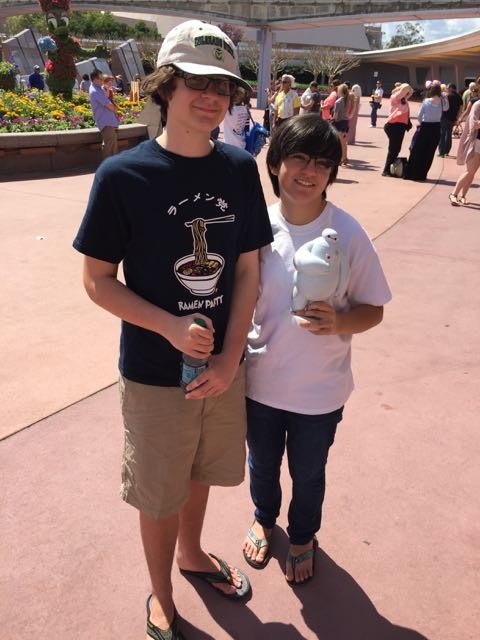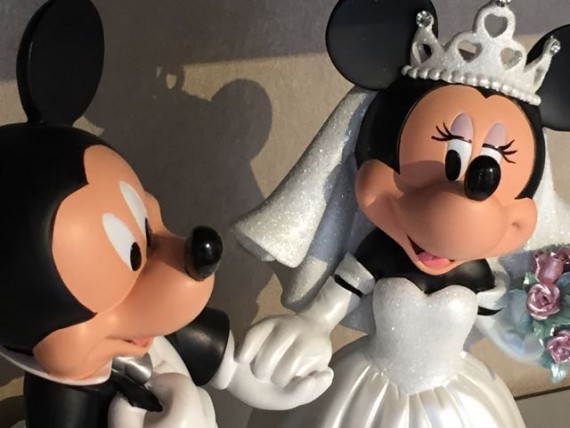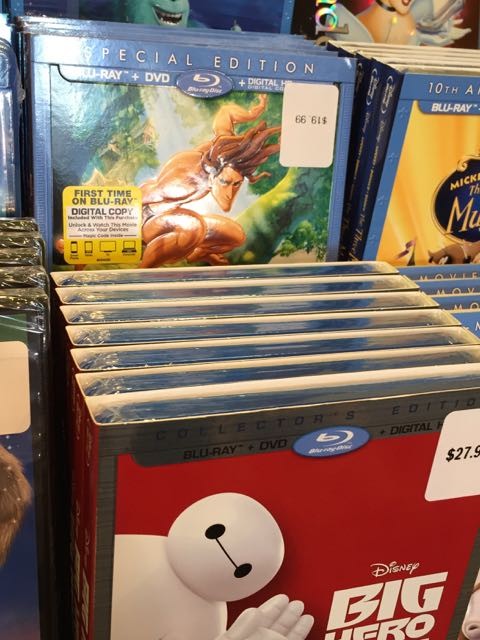 Ryan, a Walt Disney World College Program Cast Member created a heart warming wow moment yesterday.
After dropping our son off with his friend at Epcot, there was some leisure, alone time to take a few photos.
This also led to purchasing a classic DVD, Tarzan.
After the sale, discovered there was no Cast discount, so in the moment, used Amazon to buy a much less expensive copy.
Then was directed by the Disney Merchandise Host to go to the other side of the shop to make an immediate return of the 'expensive' copy i had just purchased.
This is where a delightful exchange happened with Ryan. For starters he exuded Disney Gracious hospitality.
He answered the question stating, "After my internship I'm moving to New Orleans to be with my boyfriend".
He said it so naturally and uninhibitedly. He was such a joyful and fearless person.
It was inspiring.
Next Blog