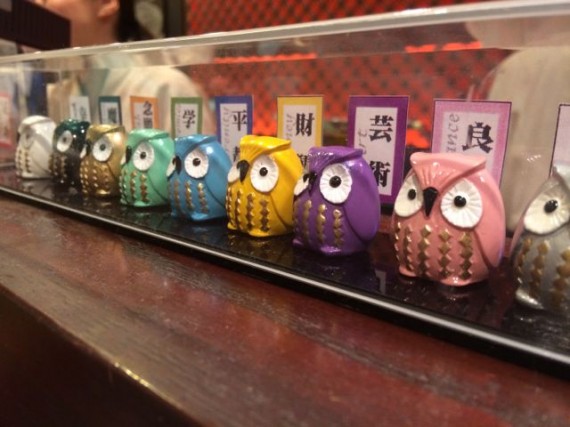 Perspective is the yeast that makes our attitude positive or not positive. Make sure we use the right amount.
Whether we believe there is a creator of all things or not, is a personal choice.
All of our personal choices evolve from perspective.
We know this.
But do we empower the opportunities to change our life from surviving to thriving?
Why or why not?
Next Blog