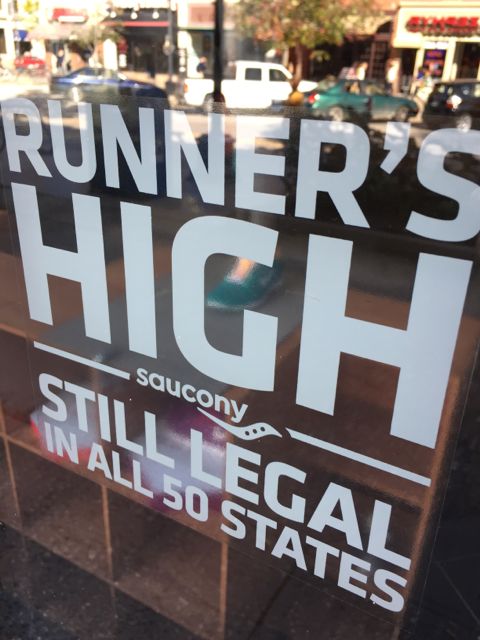 (photo: Called an audible and used a more recent photo, not one from February 2013…)
Patience is strength.
Gratitude is strength.
Forgiveness is strength.
Had only two things to say to the wonderful folks attending the surprise celebration.
I don't know what to say.

Thank you.
Most of us are in a different place than we were 15 years ago.
For a blessed number, it's a much more servant-focused place.
A place they never saw coming.
A place they could have never foreseen.
A good and decent place.
Next Blog