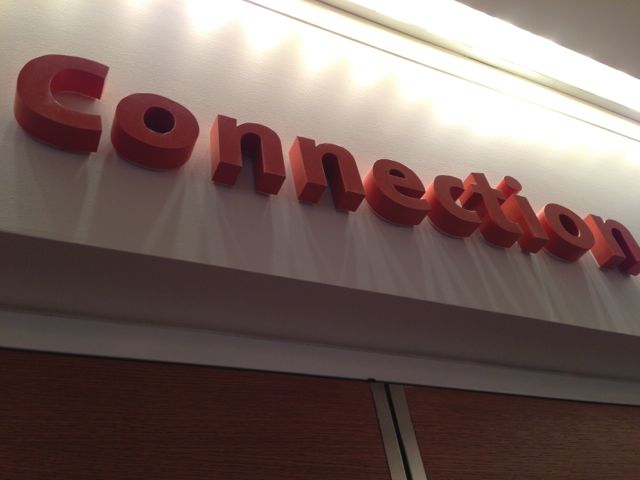 Relax, no one is asking you to be a Christian. But what should be considered mandatory is that at the core of your emotions is a foundation built on some rock-solid belief.
What is that belief?
It can be anything you want. The danger is not being able to answer the question.
Next Blog