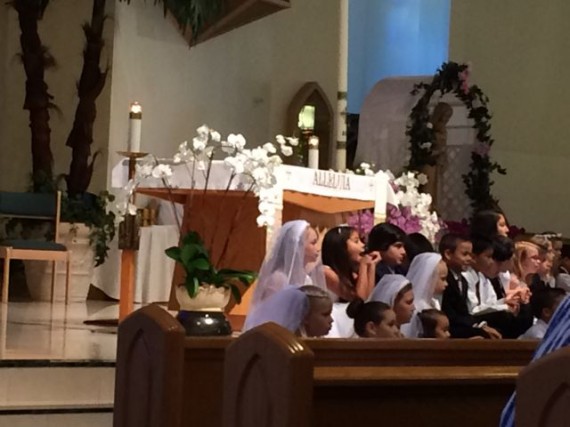 A friend said she has another book idea. The conversation lasted 30 minutes. The one memorable item was when she mentioned she doesn't know what it feels like to be homeless.
The immediate thought was that society defines homeless as someone without a roof over their head.
What about the spiritually homeless?
What's missing isn't a physical roof, what's missing is a loving roof over their head.
Sure they have shelter, but they desperately yearn for reassurance and hope.
Next Blog