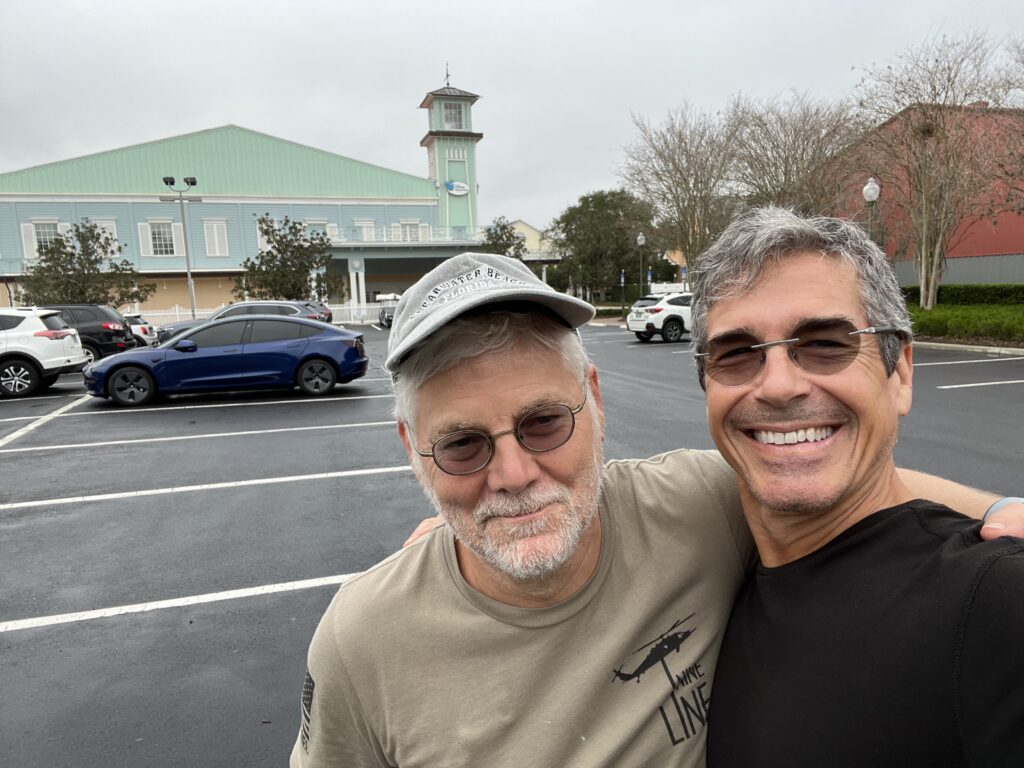 Everyone feels the stress from two years of Covid. It's February 20, 2022 as this is composed. We are possibly days away from "a Third World War" if Russia invades Ukraine. i always say that everyone is going through a hell no one knows about.
Those three things alone are enough to push anyone to the edge.
Life is hard.
Life is glorious.
We have to get to live with both.
Those who consider themselves a role-model for others – and possibly THE role model for society – are never permitted to be disrespectful to innocent, common, everyday citizens.
Yet why does so much noise come from some Churches?
Not having a proper answer is confusing.
• • • • •
This website is about our SPIRIT. To enjoy today's post about our WORK, click here.