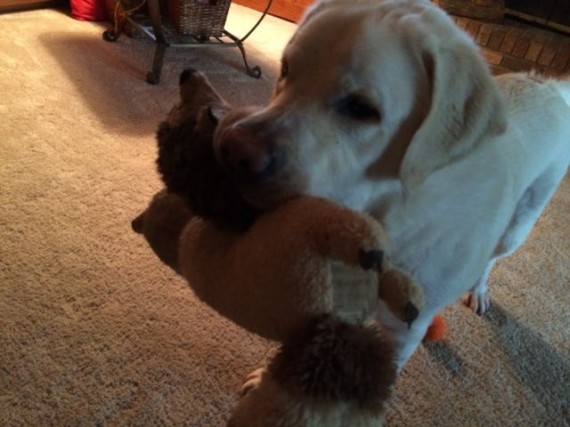 Jack – a father, not the traveling bear – would have been 80 yesterday (May 19). He raised a son and daughter in Spring Grove, Pennsylvania.
His only grandson was born eight months before his final breath.
Weird how these moments in life come and go.
What emotions should we focus on?
What was lost?
What could have been?
Grateful we got anything at all?
Make the best of it.
Bonus video of Jack the Bear in Alaska (for real):
Next Blog