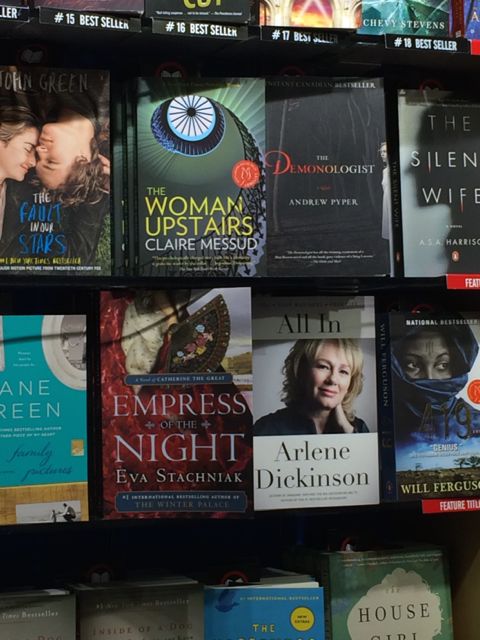 To go through life never reading the entire Bible seems like a missed opportunity waste if we really thought about it.
The world's greatest wisdom in one place.
An extensive, collaborative human effort to explain why we exist besides to reproduce.
Next Blog
PS. Read the new Testament first because The Old Testament challenged (bored) an easily distracted mind.