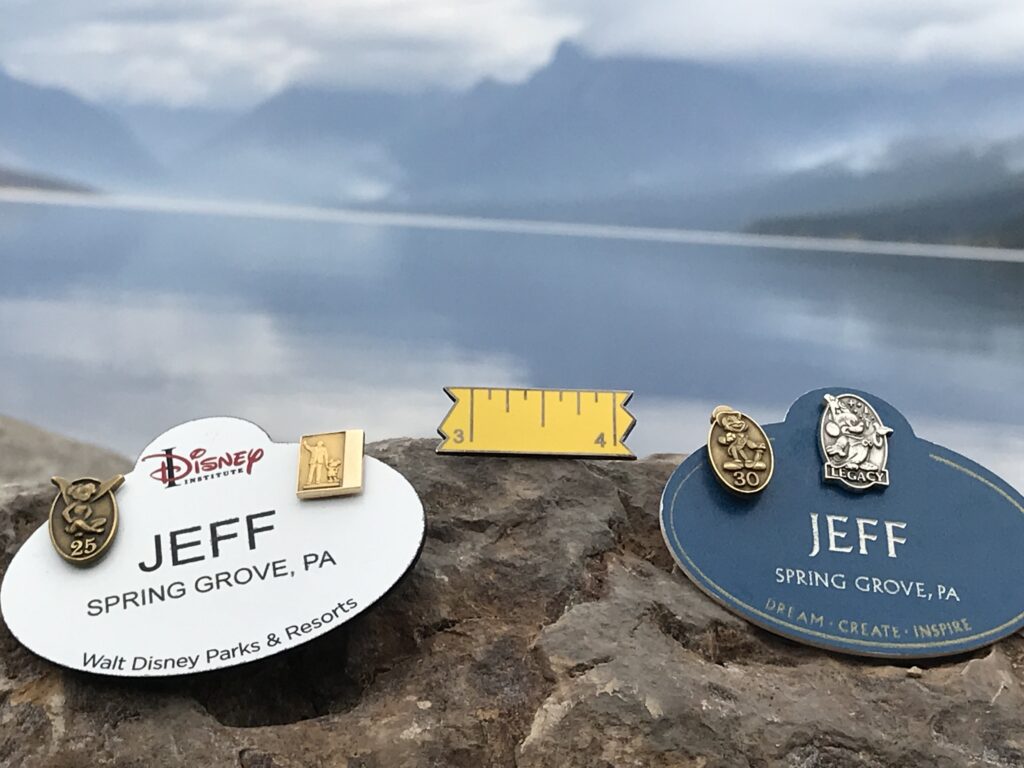 Marketing's job is to amplify the spirit of a product or service.
Why?
Because every other product or service that competes with yours is trying to do the same as you, only better.
This is the one, small-business imperative that most owners under-focus on.
Why?
Because it often always sounds like bragging.
Photo recap:
Disney longevity
Disney DNA
Disney Institute
TEDx Talk DNA
Paradox of palm trees
Over-focus example
• • • • •
This website is about our SPIRIT. To enjoy today's post about our WORK, click here.